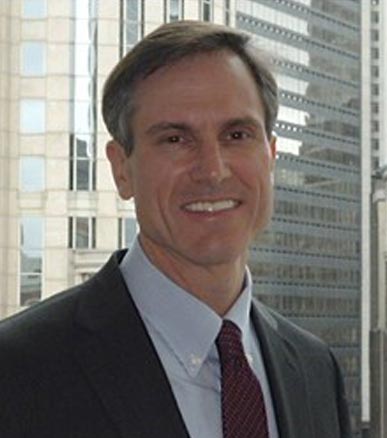 Andrew Guillette
Industry Advisor
Andrew Guillette is an independent consultant with over thirty years of experience building business intelligence operations for the global asset management industry, covering research, data, analytics, consulting and publishing. His consulting activities focus on optimizing business intelligence for asset management growth, affording him a unique perspective on issues, trends and opportunities driving both the demand and supply side of asset management market research world-wide.
Mr. Guillette served as Chief Data and Research Officer at NY-based Strategic Insight, a leading data, intelligence and information provider to the asset management community. Prior to Strategic Insight, he spent 20 years at Cerulli Associates as COO where he was the driving force behind the creation and development of an industry-leading market research firm serving the top 50 global asset managers. Previous positions include research and product development positions at Columbia Investments, John Hancock and Fidelity Investments.
Mr. Guillette holds an MBA in Finance from Boston College and a BA in Economics from the College of the Holy Cross. He is a Board member of the Global Business Management Department at Regis College.