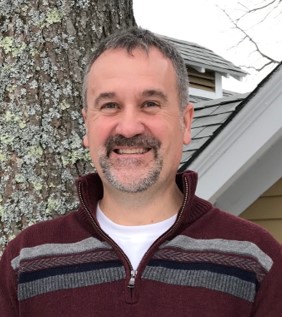 Bryan Prohm
Industry Advisor
Bryan Prohm joined Silverwood Partners in 2016 and until 2020 directed the firm's activities in several technology sectors, including mobile and wireless, the Internet of Things, virtual reality, wearables and artificial intelligence.  Mr. Prohm remains associated with Silverwood Partners as an Industry Advisor.
Before joining Silverwood Partners, Mr. Prohm was an equity research analyst and associate with Cowen and Company specializing in several sectors, including wireless equipment, the Internet of Things and technology licensing. Bryan also has extensive international technology industry experience via business intelligence, consulting, forecasting, market research and strategy roles at Ericsson, Gartner (Dataquest) and Motorola.
Bryan graduated from the University of Michigan with a MA in Russian and East European Studies and holds a BA in International Studies from the University of North Carolina at Chapel Hill. He also studied abroad in the USSR and speaks conversational Spanish and Russian.