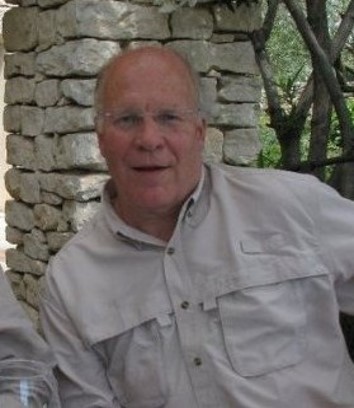 Donald Spongberg
Managing Director
Donald Spongberg, Managing Director of Sales at Silverwood Partners, has over 30 years of experience as a banker at firms such as Spencer Trask, Paine Webber and White Weld.  In addition, he brings significant experience in venture capital within the software, technology, and healthcare industries. He is committed to building successful relationships based on four foundational values: trust, performance, integrity and service. His passion is finding disruptive technology companies and helping them to understand the opportunities available by participating in a well-organized company.
Previously, Mr. Spongberg started his career at Chemical Bank where he worked for several years in the Latin American Division. He then moved on to Clark Dodge, White Weld and Blythe Eastman Dillon specializing in real estate, oil and gas and Biotechnology. He joined Paine Webber in 1980 where he spent 13 years as a full-service broker with a focus on venture capital investments. There he raised equity capital for a long list of biotechnology companies including Amgen, Genentech and Genzyme. Joining Spencer Trask in 1994, he was able to cultivate his passion for private placements.
Mr. Spongberg, originally from Minneapolis, received an undergraduate degree from the University of Minnesota and an advanced degree from the Thunderbird Graduate School of Global Management. He is an avid skier and cyclist and enjoys spending time with his wife in Massachusetts.