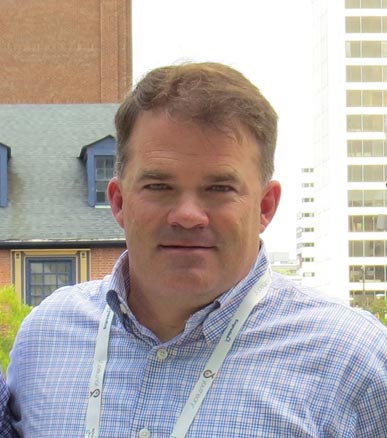 Lars Hem
Managing Director
Lars Hem joined Silverwood Partners in 2016 and directs the firm's activities in the consumer sector.
Before joining Silverwood Partners, Lars held banking roles at J.P. Morgan, Valufinder Group and Stonebridge Associates. In these roles, Lars completed transactions for private company clients ranging from private placements, mergers & acquisitions, corporate restructuring and fairness opinions. Lars was also founder and Co-CEO of a chain of training centers focused on providing performance training, fitness and physical therapy services to the active consumer. Lars led the team which grew this business from initial concept to 14 training facilities around the country.
Lars graduated from Williams College with a BA in Political Science and from The Kellogg School at Northwestern University with an MBA in Finance and Strategy.