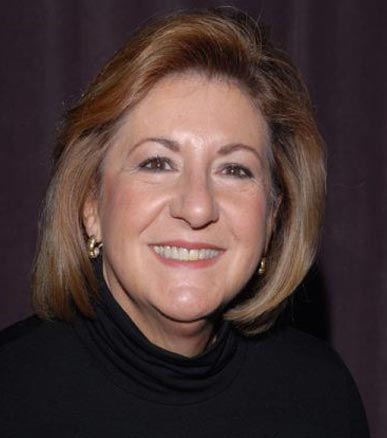 Leslie Freytag
Industry Advisor
Leslie Freytag is a highly accomplished senior executive, entrepreneur, and turnaround expert with extensive success in retail. She is a brand management and targeted sales strategist, leveraging extensive experience in beauty and cosmetics; women's footwear and apparel, lingerie and bridal wear; electronics; gourmet food and fresh produce. Her career history includes the consistent re-trending and re-launching of companies and product lines to achieve accelerated growth trajectories and extended client interest and loyalty.
Ms. Freytag has provided senior level management, full-time consultancy and advisory services to retail companies of various sizes, including Harry and David and Neiman Marcus. As the Founder and Principal of her own consulting firm, the Freytag Group, she focusses on enabling clients to leverage strategic planning, marketing, and retail management initiatives to grow performance. In 2010 Ms. Freytag was recruited as President and CEO of butter LONDON, a role she served in until 2015.
In 2014 Ms. Freytag was a finalist in the Ernst & Young Entrepreneur of the Year Program. She is currently a member of Cosmetic Executive Women, and until recently was affiliated with the CEO-oriented Vistage organization. She graduated with a Bachelor of Science in Textiles and Clothing from Colorado State University in 1973.