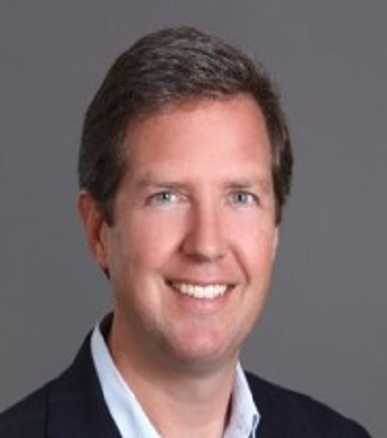 Matthew Hoffman
Managing Director
Matthew Hoffman joined Silverwood in December 2019 as Managing Director – Advisor and is helping companies in the technology space to raise growth capital and re-think corporate development strategies. His extensive experience in the wireless, Internet of Things (IOT), IPR and automotive software industries leaves him well positioned to offer investors and corporate partners advice as they seek fresh ideas in those areas of emerging technology.
Prior to joining Silverwood, Matt was VP of Strategy and Marketing for BlackBerry's BTS (BlackBerry Technology Solutions) business unit. In that role, he helped to build-out the next-gen strategy for QNX Software Systems, a leading automotive OS, its Internet of Things (IoT) platform, Certicom, Paratek and the company's Intellectual Property (IPR) portfolio.
Matt is well-known to both investors and issuers as an equity research analyst (FINRA Series 7, 63, 86 and 87) covering the wireless space and all tangential areas. He worked at Mizuho's U.S. investment banking arm covering wireless and networking; in 2014, Mizuho's research team was ranked #1 by Institutional Investor for All-Japan equity research. Prior to joining Mizuho, Matt worked as an equity research analyst at Cowen covering mobile devices, IPR licensing, networking and IOT stocks. At SoundView Technology Group he was ranked by Institutional Investor as a top-10 analyst in the wireless equipment space. Mr. Hoffman began his career in the wireless industry at Ericsson, followed by a period at Gartner Group's Dataquest researching mobile phones and networking gear.
In his role as an analyst, Matt made dozens of media appearances on CNBC, Fox Business, and Bloomberg. He has been quoted extensively in the WSJ and elsewhere, and his stock-picking expertise has been positively profiled by leading media outlets. Mr. Hoffman holds an M.A. from Miami University in Oxford, Ohio.