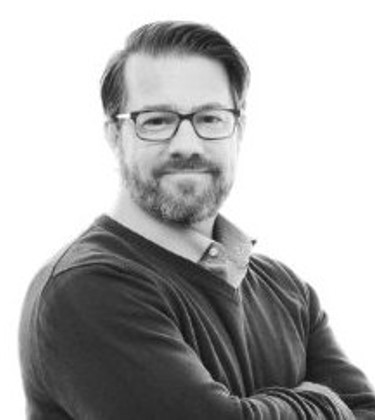 Ned Montenecourt
Managing Director
Ned Montenecourt is Managing Director and Founder of LaunchSail, a Silicon Valley based consulting group focused on providing strategic introductions, and intellectual capital. LaunchSail also provides critical guidance as a change agent for mid to later stage companies, advising across traditional and online financial services companies in areas such as development of regulatory technology and financial technology strategies and solutions, interpretation and impact assessment related to existing and emerging U.S. banking/securities rules and regulations, and implementation and integration of online wealth platforms into existing platforms.
Mr. Montenecourt has broad and deep experience designing, building and implementing risk control programs at financial services entities ranging from start-ups to large public institutions. He has a career-long track record of building robust control frameworks and collaborating across firms to reduce regulatory, operational and reputational risk while supporting business objectives. He has extensive experience managing high-performing teams and building strong management groups from the ground up. Mr. Montenecourt's areas of expertise center on systems integration, supervisory controls, regulatory training, regulatory and audit exam management, operational risk and licensing and registration.
Previously Mr. Montenecourt acted as Director and Chief Compliance Officer of Risk-Distribution and Execution at BlackRock and Pierpont Securities and was the SVP of Compliance and Operations Risk Management at Bank of America Merrill Lynch. He has a BS and BA, Finance and Architecture from Lehigh University and is a graduate of the CRCP Executive Education Program in conjunction with FINRA from University of Pennsylvania – The Wharton School Executive Program.