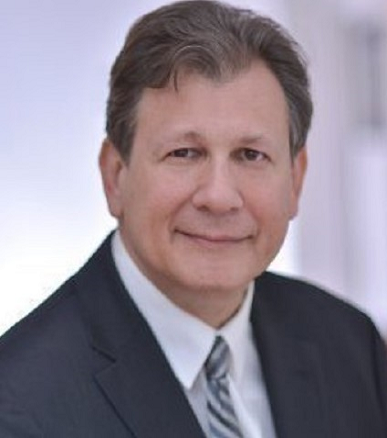 Richard Gray
Industry Advisor
Richard Gray is a leading strategist in global direct-to-consumer marketing and business model development. An expert brand marketer across multi-channel environments, he achieves results quickly and within optimized budgets.
A former entrepreneur, Richard launched Gray Growth Strategies' predecessor, Arich Consulting, in 1984, providing creative marketing solutions in environments of change and innovation. With more than a 30-year heritage in business development, strategic alliances, licensing agreements, technology, and marketing and advertising, Gray Growth Strategies identifies and capitalizes on market opportunities to improve shareholder value and optimize operational efficiencies.
Richard understands the process of structuring a business around a product, service or concept full circle. Over the course of his career, Richard has successfully worked with a wide range of mid-size businesses, developing deep experience in a broad range of industries in most every possible trade class: manufacturing, wholesale, distribution, multi-level, retail, and D-T- C.
Richard is versed in operations, supply chain, manufacturing, administrative, and more, with a deep understanding of how to pull the end product through the marketplace. His comprehensive knowledge of all aspects of multi-channel direct response marketing includes advertising, channel optimization, database marketing, interactive advertising, and online-offline business integration. He is also a specialist in DRTV, DR radio, direct print campaigns, e-retailing, catalogs, direct mail, alternative media, and public relations.
Throughout his career, Gray has established outstanding working relationships with senior management teams in supporting, integrating, and creating new initiatives and clearer ways of looking at their businesses.  He approaches every consulting project as if directing his own business.