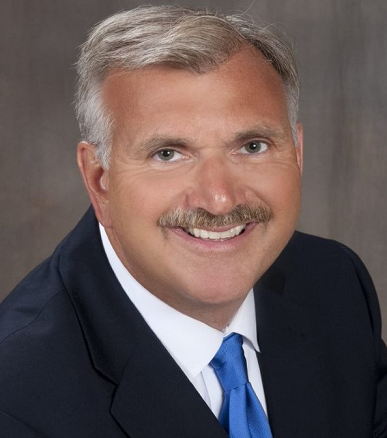 Richard M. Bowers
Managing Director
Richard Bowers is the Founder and CEO of Venture Partners Wealth Management, LLC an independent investment and financial advisory practice. Mr. Bowers has considerable experience in private placements with a health care clientele. He is also a 35yr veteran of the retirement services and investment management industry.
Mr. Bowers has an extensive background in institutional and retail equities, with a focus on the healthcare sector.  He was president of a Boston based broker dealer, First Dunbar Securities, where he successfully launched an IPO and Private Placements.  Prior to First Dunbar, Richard was a Senior Vice President at Putnam Investments for 6 years, responsible for relationship management of institutional retirement plans.
Richard is a graduate of Mount St. Mary's University and holds an Extension Business Management Certificate from Harvard University. Richard lives in Natick, MA with wife Elena and their two sons. In addition to being active in several professional associations, he is a member of Corinthians Sailing Club.  During his free time, he enjoys sailing, golfing and an active participant in the Spartan™ races.