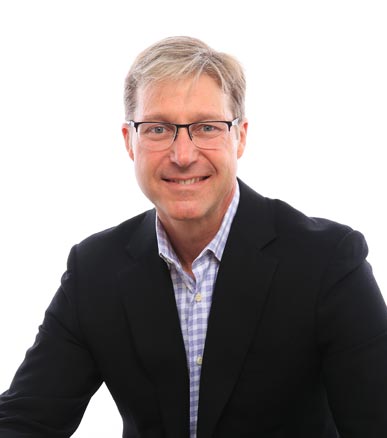 Tom Lamar
Industry Advisor
Tom Lamar is an experienced IT leader who recruits and enrolls individuals and teams to achieve extraordinary results within complex, challenging, and high growth innovative M&A opportunities.
He has participated in the formation and leadership of a number of successful companies in the IoT and Technical Industries; specifically, Cloud, SRI tech, big data analytics, Voice and Text NLP, medtech, fintech, regtech, CRE, and industrial design companies with exits, including Inktomi, eLingo, Miller Zell, Apto Solutions, and THINK Interactive.
Currently, as Founder of LaunchSail LLC and SVP at Apto Solutions in the San Francisco Bay area, Mr. Lamar works with leading edge impact investors, entrepreneurs, creative thinkers, makers and technology partnerships across the globe. He has a strong track record in technology focused innovation, acceleration, and corporate development with the consistent ability to enroll and lead key players in various scaling business environments. He has raised significant capital as principal for early and mid-stage innovative technology companies and holds experience with venture capital, private equity, and assembling world class executive team members.
Previously Mr. Lamar held a number of leadership roles at THINK Interactive, Healium, Inc., FUTR, and Aptidata Corporation. From 2005-2011, he was Principal and Co-Founder of Lamar Consulting where he selectively sold executive management services for both small and medium sized companies companies.
Mr. Lamar holds a BSID, in Industrial Design from Georgia Institute of Technology.