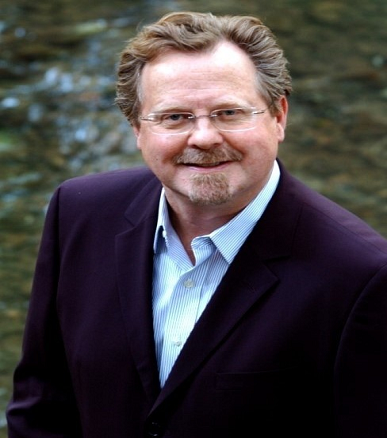 Allan McLennan
Industry Advisor
Allan McLennan's 20+year history of results driven leadership in traditional media, digital technology & infinite entertainment places him among some of the most respected figures today focused at the intersection of TV, IP streaming Media (OTT/SVOD), data/AI and its impact on digital engagement, distribution and intelligent interaction with audiences & global culture.
Allan is the Founder, Chief Executive, Global Market Technologist of the US based PADEM Media Group, and is one of the world's recognized voices, analysts and advisers for corporate growth in the advancement of infinite entertainment via IP based Next Gen television/OTT, video streaming, connected devices & data intelligence. Allan's current work with global corporations and innovators addresses the deployments, acquisitions and the overall revision of the entertainment/media multi-platform video distribution and consumption models being explored today.
Allan has participated in the creation/innovation, packaged and/or sold multiple new offerings throughout the world in 17 countries with close to four billion households as both a corporate executive and innovator, including the first multi-million household IP video on demand channel (OTT)/service offering worldwide – SelectPlay; first fully mobile shot television series "Africa Diary;" and interactive/educational game series "The Lion King" and more. He has held five patents in targeted advertising and has worked or works with corporations such as Ericsson, Siemens, Microsoft, ARRIS, TIVO, COMCAST, APPLE, Universal, Disney, Ooyala and more on projects involving the advancement of IP/digital media distribution. Additionally, he was the founding AMI divisional President of the US publicly traded entertainment data analytics corporation – RENTRAK (NASDAQ: RENT), serving 100% of the studio and network marketplace. Allan is asked to speak regularly and contributes annually as a Chairman at the OTTtv World Summit, TVConnect NAB & IBC, as well as quoted throughout the industry press. He is a hop-a-long runner on Mt. Tamalpais and consistent grinder on sail boats in the SF Bay Area and where he calls home.