INDUSTRY EXPERIENCE
CONSUMER
Silverwood Partners provides a combination of in-depth industry knowledge
...and high quality transaction expertise to public and private companies in the Consumer and Premium CPG sectors. Silverwood's insight into the key issues, strategic options, and valuation parameters in Consumer sector enables the firm to more accurately define or refine business strategies, identify viable investment banking alternatives, and structure the most favorable transactions for the firm's clients.
Silverwood maintains an active dialogue with large food and beverage buyers and private equity firms with an interest in the technology industry:
Proprietary industry knowledge base – constantly updated by active presence at industry trade shows and a growing network of industry advisers
Industry analyses are widely disseminated to over 10,000 contacts throughout the institutional community
Focus on the Healthy/Active Living and Premium Consumer Products Subsectors
Food and Beverage (Natural, Organic, Functional)
Wellness, Vitamins, Herbs, Supplements
Personal Care
Outdoor Recreation; Sports and Fitness
LOHAS and Sustainability
Relationships, Reputation, Results
Organizes and hosts networking events at major industry trade shows – attendees typically include key consumer company executives and investors focused on the consumer sector
Presents unique opportunity for industry professionals to interact and network in a collegiate setting
Affiliation with Silverwood Organic Farm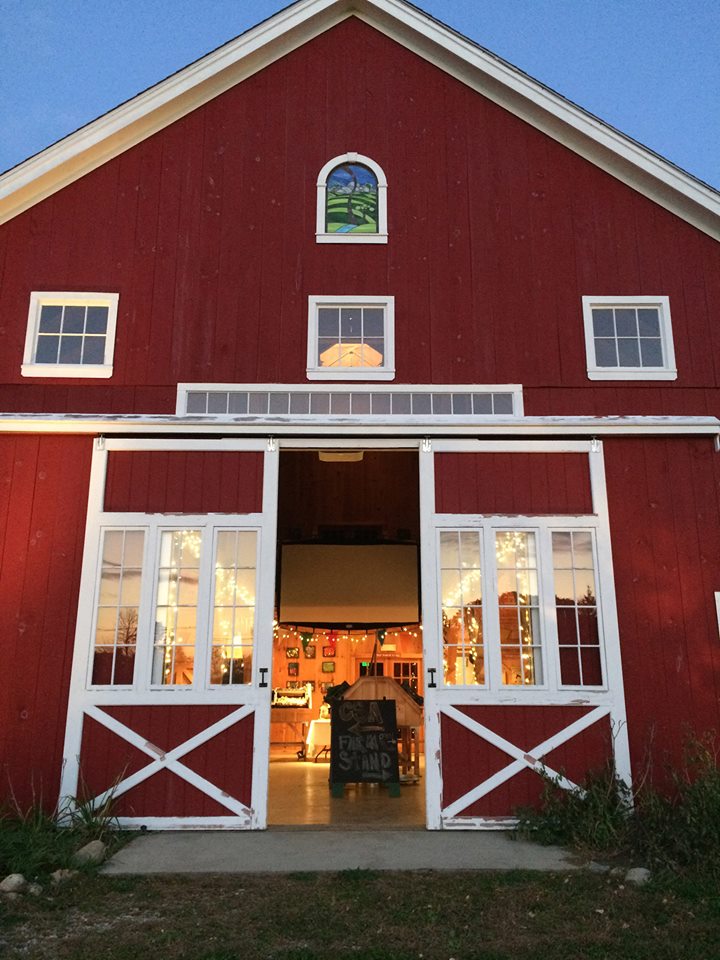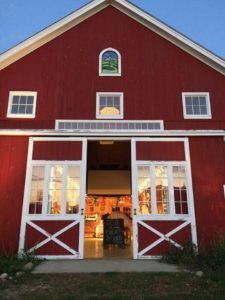 From farm to firm, growth is our business. Silverwood Partners affiliation with Silverwood Organic Farm gives our bankers a truly unique and inside perspective on the trends of the organic consumer. This 300 year old historic farmland is situated on over 100 acres of owned and leased land in eastern Massachusetts.
Silverwood Organic Farm's mission is to reclaim and restore historic farmland as a community resource for the production of certified organic, locally grown produce using sustainable farming methods.
Private Placement Success Factors
It is not enough to get an initial meeting with a potential investor. Between the initial meeting and a successful closing are many months of negotiations and in-depth due diligence. A successful placement requires engaging multiple investors in additional discussion and due diligence after the first contact, converting that interest into term sheets, and managing a group of professional deal makers through to a transaction closing.
M&A Success Factors
Silverwood's objective is to maximize the sale price by identifying and working with buyers who are most likely to pay a premium price. From the tactical perspective, Silverwood uses its findings and the client's preferences to develop a recommended pricing strategy and procedures for the sale. Ultimately, the selected approach may be a negotiated sale with the highest potential buyer, a limited auction, or a wide auction. Regardless of approach, an important aspect of any sale process is to create competition among buyers to maximize the sale price and optimize transaction terms.
Consumer Industry Analysis & Deal Review
Twice annually, Silverwood Partners releases an Analysis and Deal Review of the natural products industry. Companies in the natural products industry continue to attract strong interest from investors and strategic acquirers. Industry growth rates far exceed those in conventional consumer markets as consumers continue to demand healthier products and focus on healthier lifestyles.
Highlights of the Silverwood Industry Analysis Include:
Natural products industry and segment growth data
Natural products industry and segment growth data
Silverwood's identification of the top trends driving the natural products industry
Capital markets review for the most recent period
Financing and M&A transaction highlights and data during the relevant period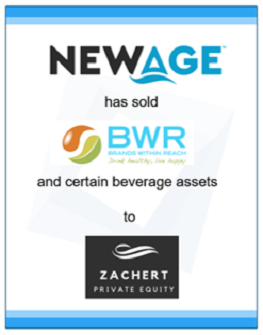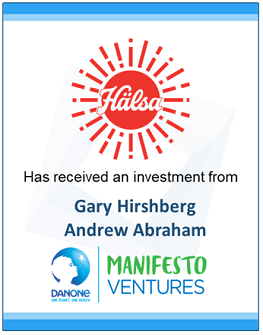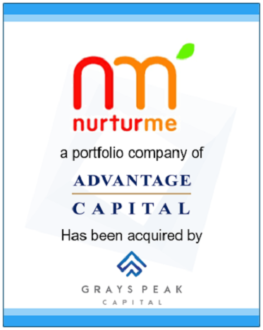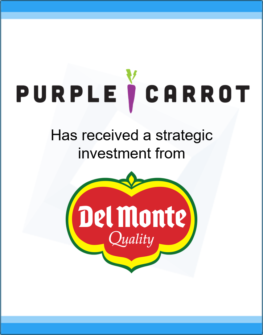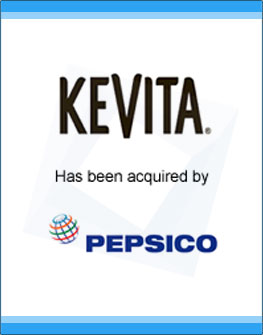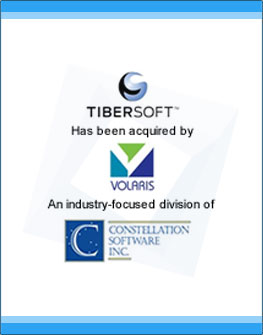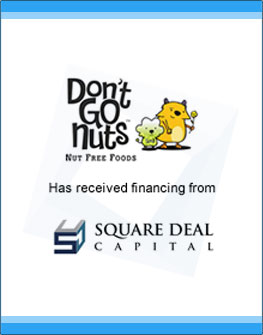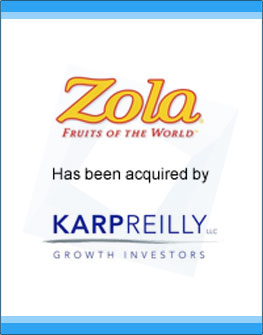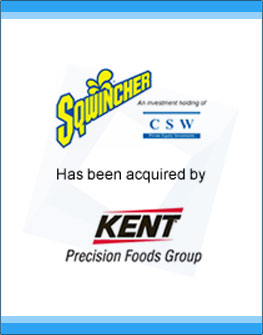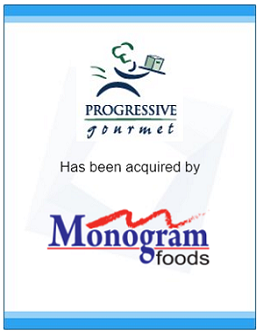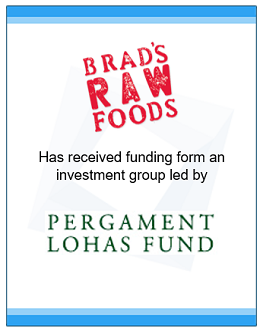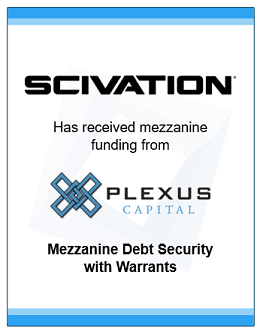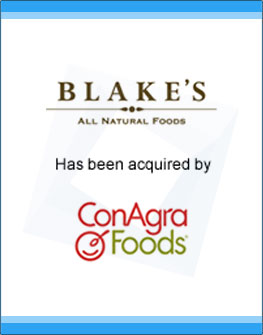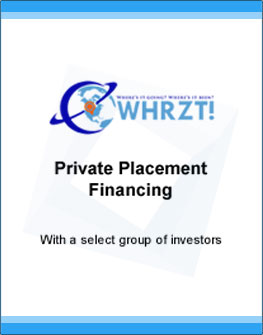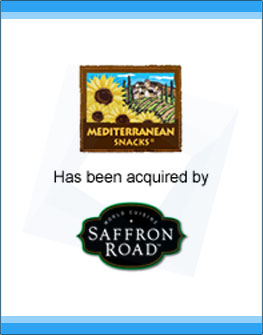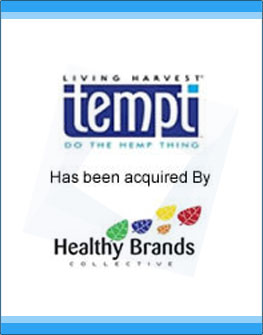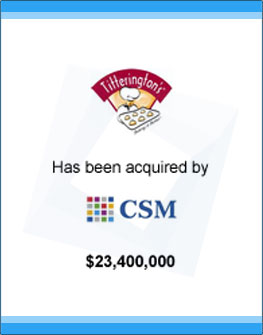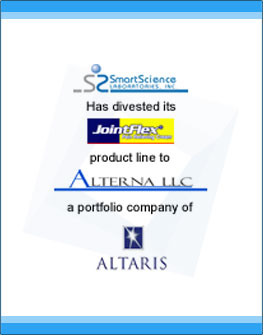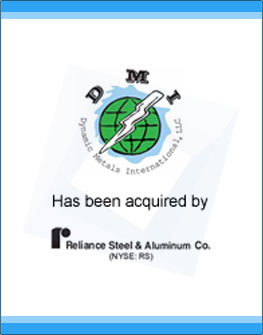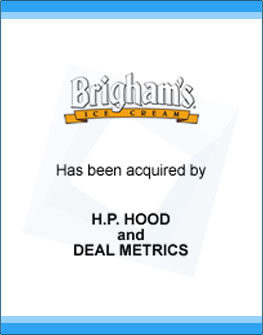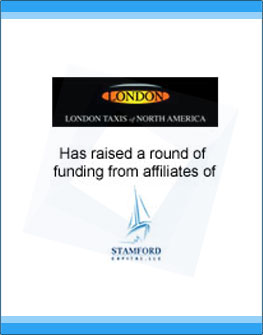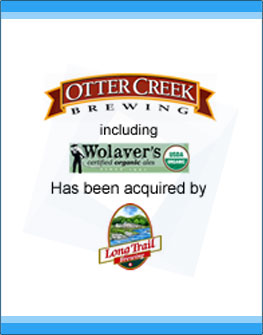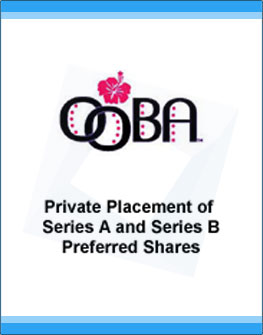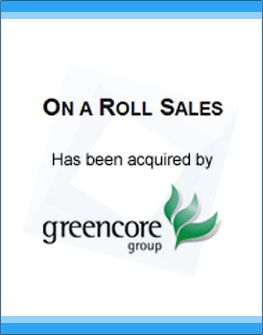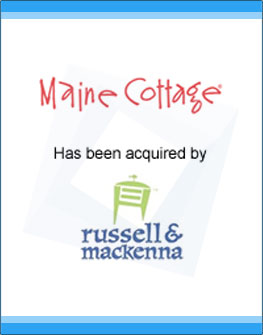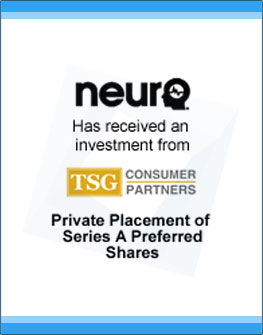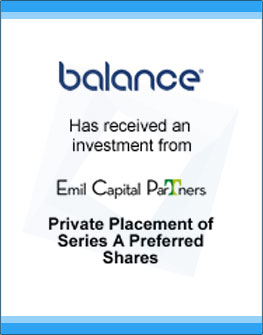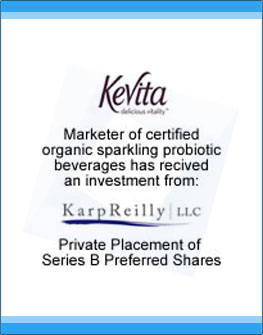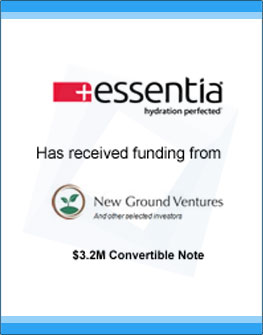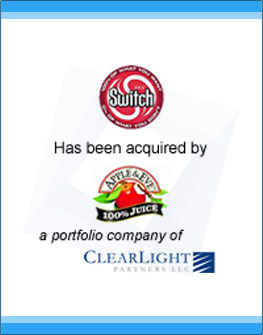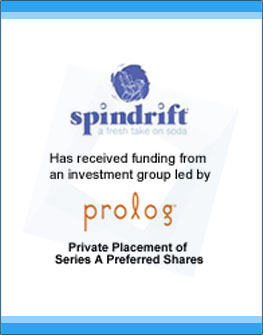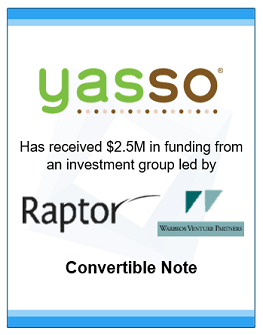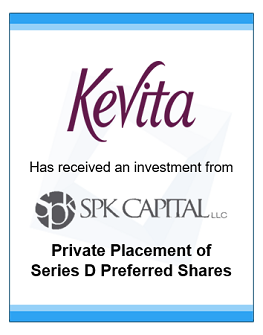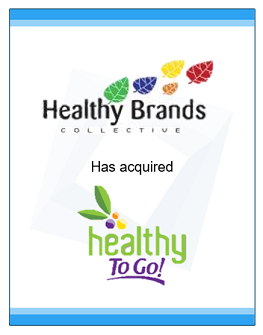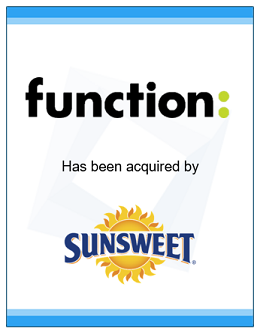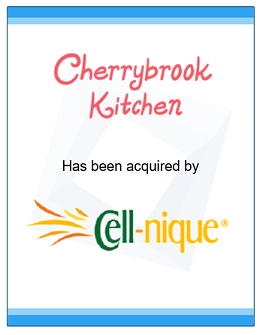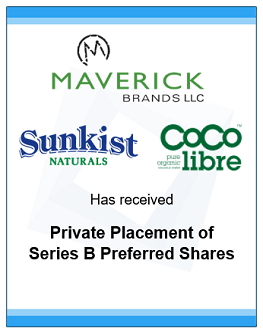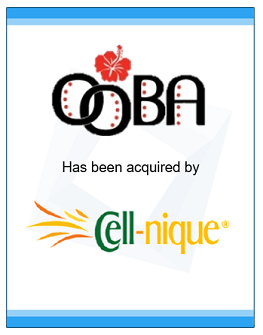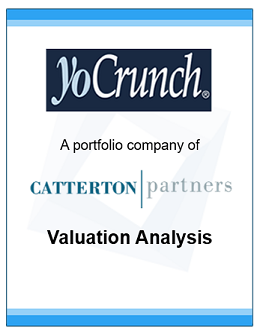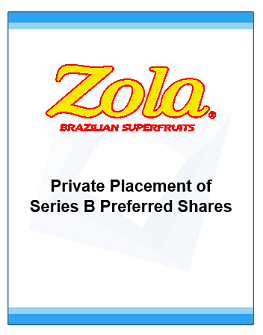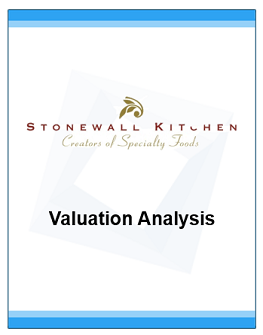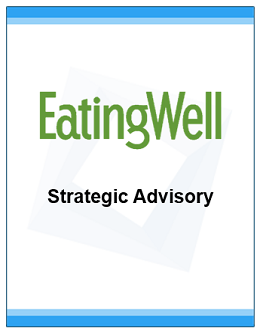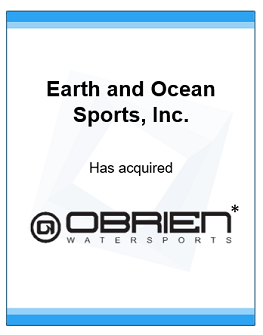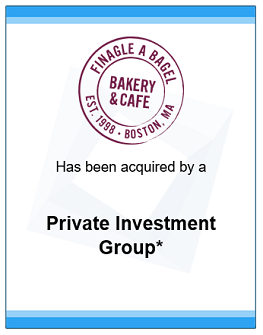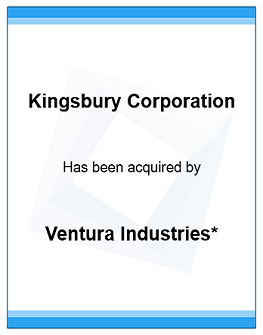 3572
3418
3294
2429
646
1146
1148
642
644
3054
3051
3057
1152
1144
1150
1269
1267
1265
1263
1261
1259
1250
1206
1205
1192
1188
1181
1180
1176
1172
1168
1164
1161
3086
3091
3093
3095
3108
3110
3112
3114
3116
3118
3120
3122
3124
3126
Strategic Thought Leaders
Testimonials
"Silverwood Partners went above and beyond as our investment banker and was highly responsive in guiding us through a fast-changing market environment. The firm's deep network of industry advisors and strategic partners provided us with a really strong look at the options available, and ultimately resulted in a perfect transaction counterpart for us. Silverwood was disciplined and structured yet also creative in identifying a range of alternatives involving industry-leading strategic and financial players. Kudos on a job well done, and thanks to the Silverwood team."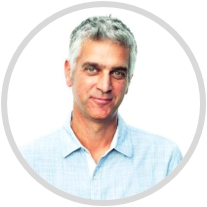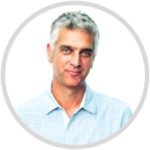 ANDY LEVITT
Founder & CEO
Purple Carrot
Testimonials
"The team was great to work with. The process produced a range of alternatives, and we closed with an acquirer that has the resources to drive our business into the next phase."

CHRIS MARTIN
Chief Executive Officer
Tibersoft
Testimonials
"Silverwood has long been the gold standard for understanding the emerging food and beverage industry, their innovators and the consumers they serve. Their consumer investment banking team has played the critical role in partnering with great CPG brands at the right time and in the right way, taking them to greater success."

JOSH KOHNSTAMM
Chief Executive Officer
Kohnstamm Communications
Testimonials
"Silverwood Partners led us to a successful transaction within a short period of time. They identified a broad range of strategic players within the emerging natural and organic space as well as relevant financial players. They were responsive to our short lead times and provided value added support to extend our limited resources when we needed it. They were great partners, making the process easy as well as enjoyable. We intend to use them again as we expand our business model in the future. "

DIANNE JACOBS
Chief Executive Officer
Healthy Mama Holdings LLC
Testimonials
"We are pleased to have found a great partner for the Brands Within Reach business as NewAge moves in a different strategic direction with ARIIX and our direct selling/e-commerce initiatives. Silverwood Partners ran a comprehensive process and delivered a range of alternatives for review – we appreciate the industry expertise and guidance of the Silverwood team."


BRENT WILLIS
Chief Executive Officer
NewAge, Inc.