INDUSTRY EXPERIENCE
TECHNOLOGY
Silverwood Partners provides a combination of in-depth industry knowledge
… and high quality transaction expertise to public and private companies in the Technology, Internet of Things (IoT) and Media sectors. Silverwood works with clients and active contacts in the Americas, Europe and Asia Pacific. The firm's has deep expertise in cross border transactions and understands the complexities and intricacies involved in executing complex, cross border deals.
We Have A Reputation For …
Deep industry relationships
Strategic thought leadership
Highly active in industry transaction flow
With A Focus On …
Technology, Media and Telecommunications
Internet of Things (IoT)
Artificial Intelligence Technology
Private Placement Success Factors
It is not enough to get an initial meeting with a potential investor. Between the initial meeting and a successful closing are many months of negotiations and in-depth due diligence. A successful placement requires engaging multiple investors in additional discussion and due diligence after the first contact, converting that interest into term sheets, and managing a group of professional deal makers through to a transaction closing.
M&A Success Factors
Silverwood's objective is to maximize the sale price by identifying and working with buyers who are most likely to pay a premium price. From the tactical perspective, Silverwood uses its findings and the client's preferences to develop a recommended pricing strategy and procedures for the sale. Ultimately, the selected approach may be a negotiated sale with the highest potential buyer, a limited auction, or a wide auction. Regardless of approach, an important aspect of any sale process is to create competition among buyers to maximize the sale price and optimize transaction terms.
Quarterly Silverwood Partners releases an in depth Strategic Analysis and Deal Review of the media technology industry
Highlights of the Silverwood Industry Analysis Include:
– Silverwood's identification of key themes driving the media technology industry
– Capital markets review for the year
– Financing and M&A transaction highlights and data for the period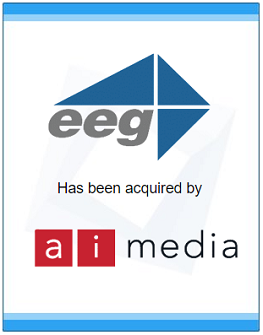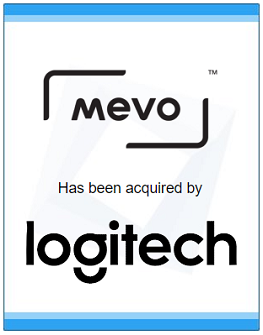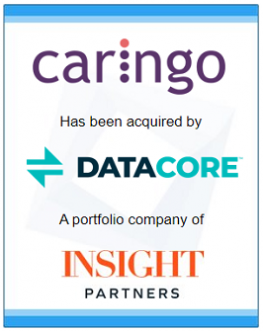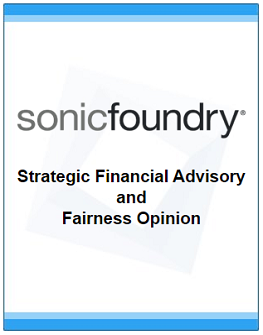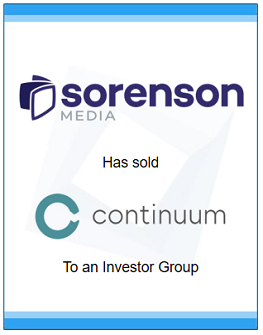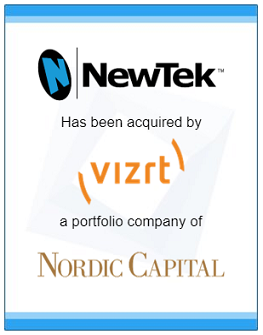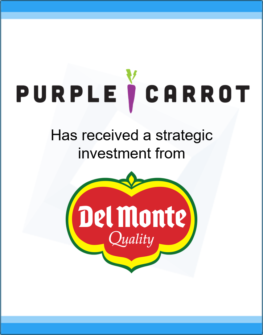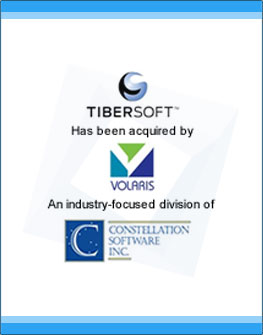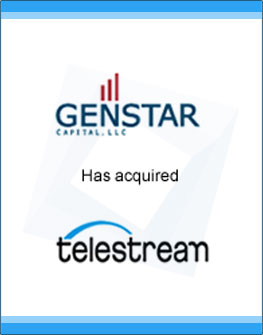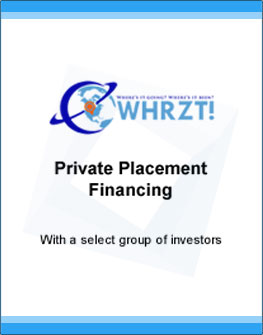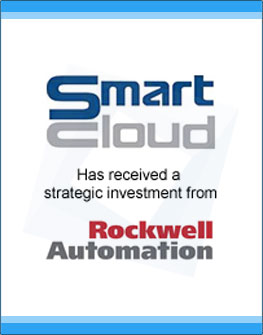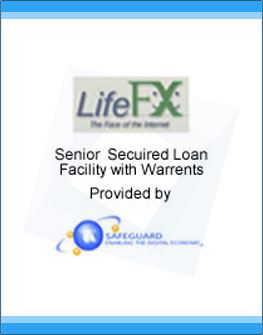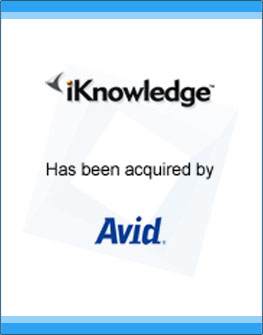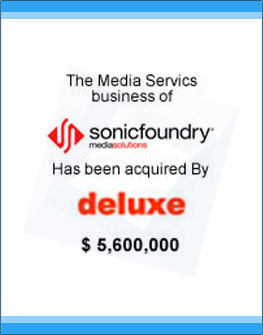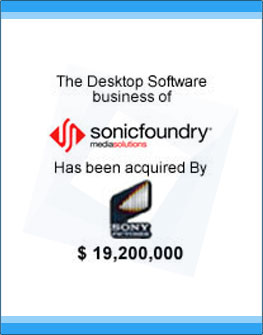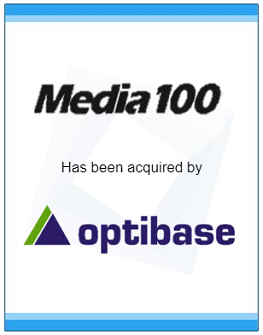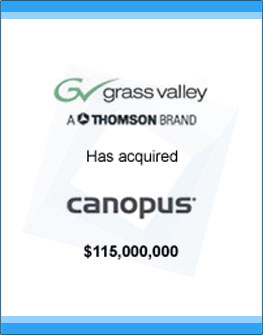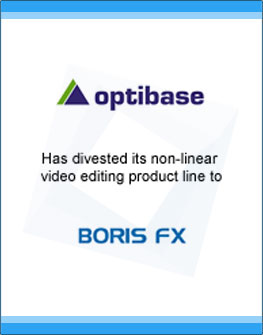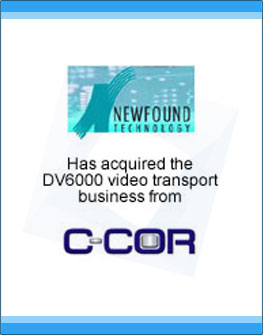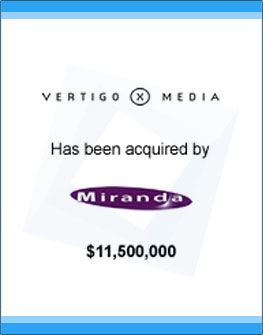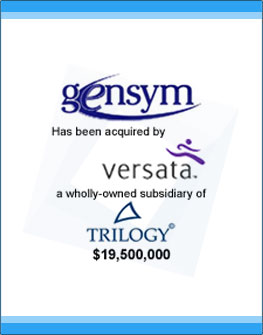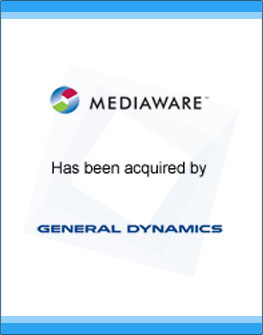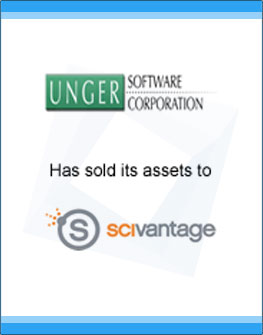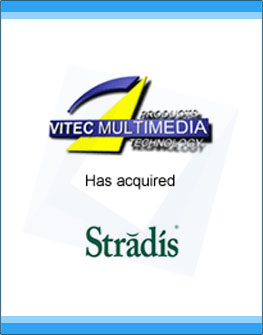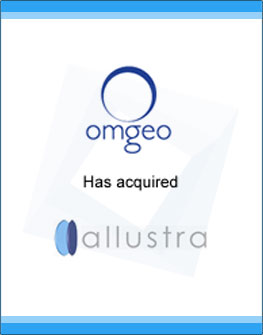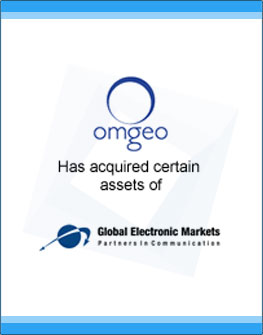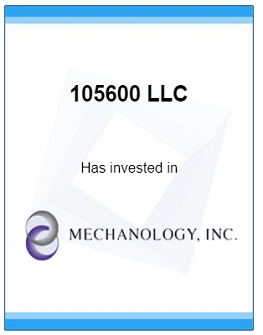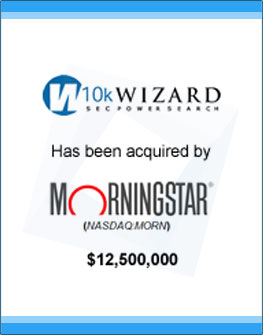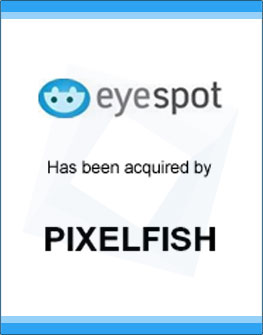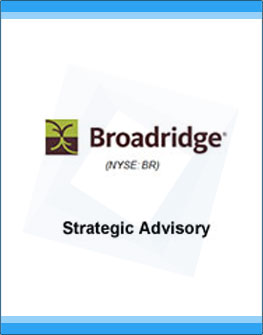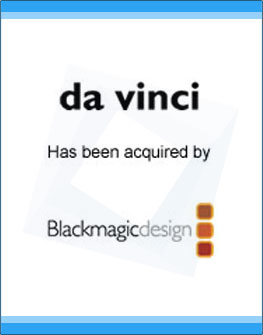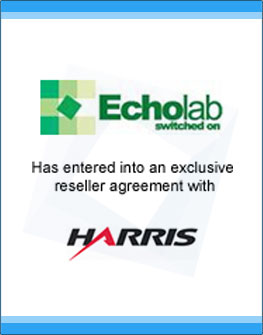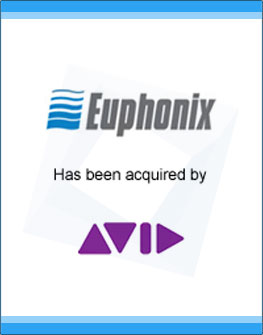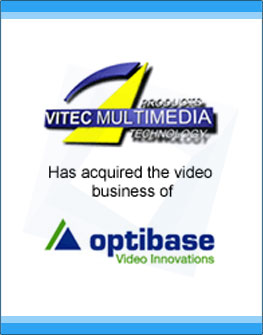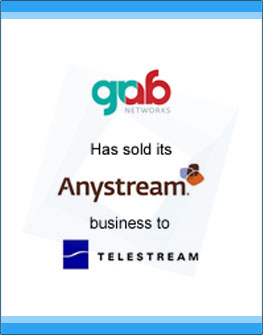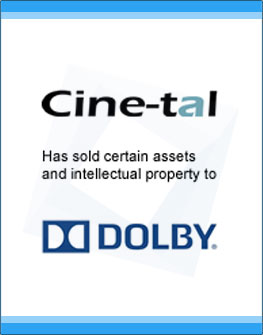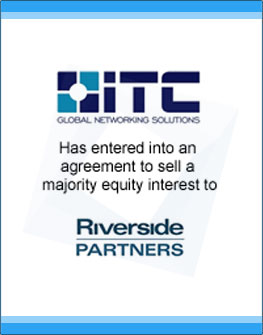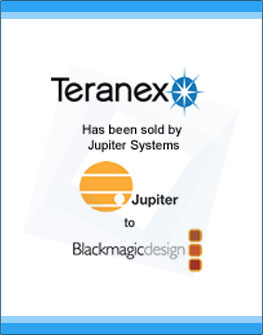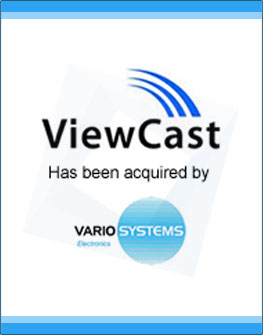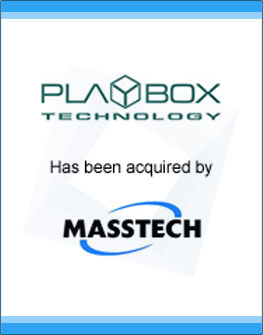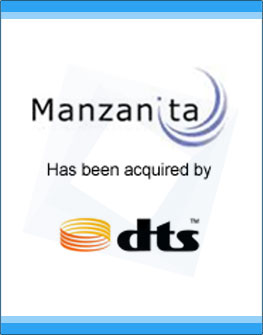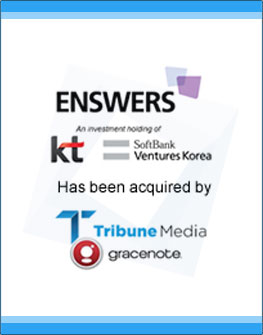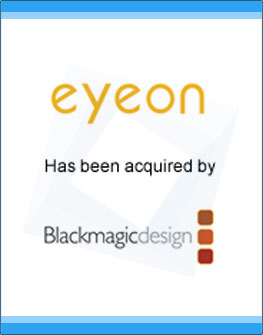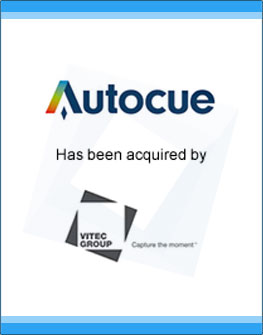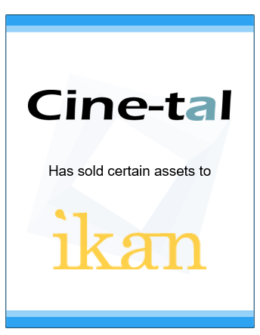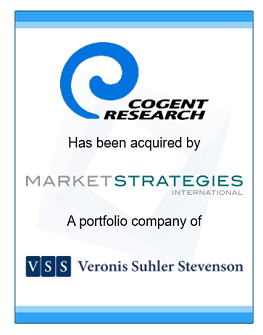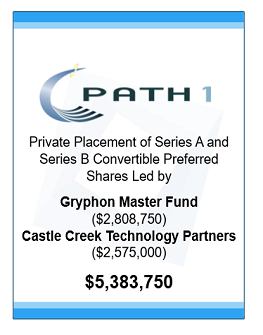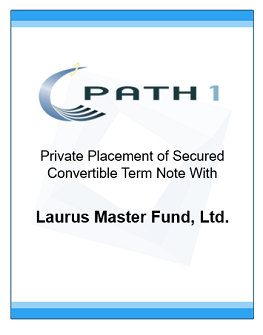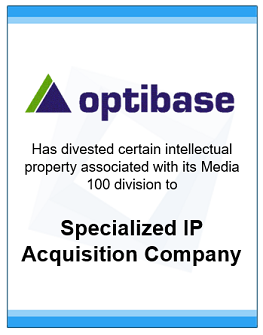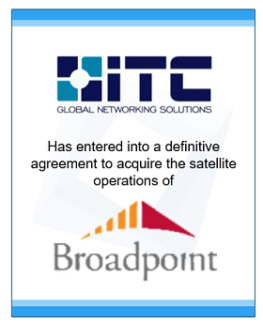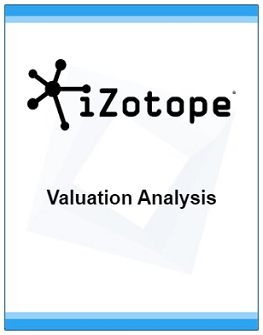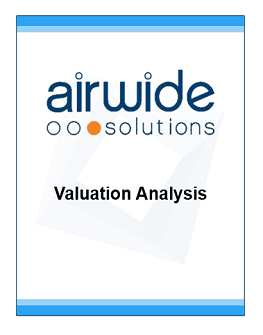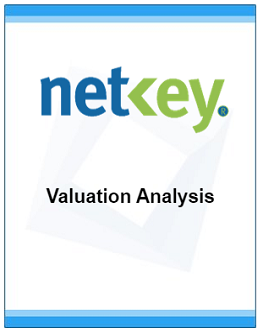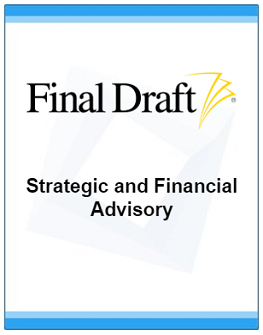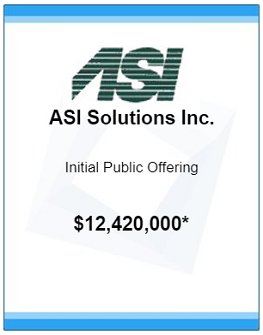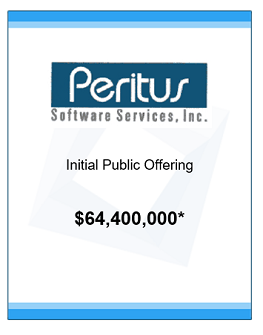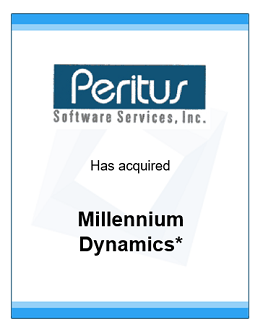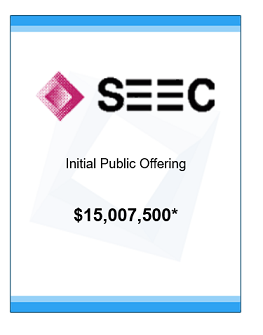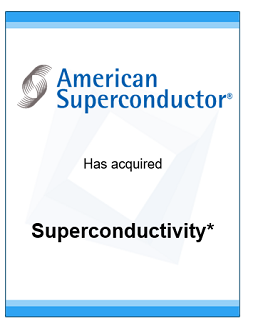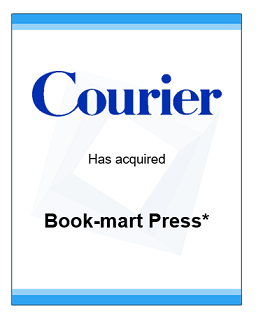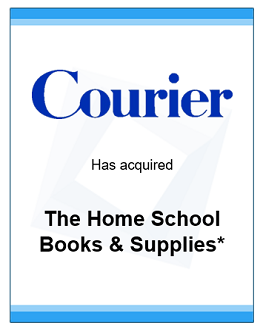 Strategic Technology Weekly Newsletters
Testimonials
"The Silverwood Partners team ran a comprehensive process and were thorough in exploring M&A possibilities for Caringo. DataCore is a great strategic partner for the business."


TONY BARBAGALLO
Chief Executive Officer
Caringo
Testimonials
"The Silverwood team was great to work with and achieved an outstanding result.  Silverwood drove the sale process, brought a wide range of bidders forward for consideration, and provided the investors and Board with multiple compelling alternatives.  Ultimately, Silverwood provided invaluable counsel as … joined with the ideal strategic partner … Kudos for a job well done.  I look forward to working with Jonathan and the Silverwood team again in the future."
Founder & CEO
Livestreaming Camera Company
Testimonials
"We are pleased to have found a great partner for the Brands Within Reach business as NewAge moves in a different strategic direction with ARIIX and our direct selling/e-commerce initiatives. Silverwood Partners ran a comprehensive process and delivered a range of alternatives for review – we appreciate the industry expertise and guidance of the Silverwood team."


BRENT WILLIS
Chief Executive Officer
NewAge, Inc.
Testimonials
"Silverwood Partners led us to a successful transaction within a short period of time. They identified a broad range of strategic players within the emerging natural and organic space as well as relevant financial players. They were responsive to our short lead times and provided value added support to extend our limited resources when we needed it. They were great partners, making the process easy as well as enjoyable. We intend to use them again as we expand our business model in the future. "


DIANNE JACOBS
Chief Executive Officer
Healthy Mama Holdings LLC
Testimonials
"Silverwood has long been the gold standard for understanding the emerging food and beverage industry, their innovators and the consumers they serve. Their consumer investment banking team has played the critical role in partnering with great CPG brands at the right time and in the right way, taking them to greater success."

JOSH KOHNSTAMM
Chief Executive Officer
Kohnstamm Communications
Testimonials
"The team was great to work with. The process produced a range of alternatives, and we closed with an acquirer that has the resources to drive our business into the next phase."

CHRIS MARTIN
Chief Executive Officer
Tibersoft
Testimonials
"Silverwood Partners went above and beyond as our investment banker and was highly responsive in guiding us through a fast-changing market environment.  The firm's deep network of industry advisors and strategic partners provided us with a really strong look at the options available, and ultimately resulted in a perfect transaction counterpart for us. Silverwood was disciplined and structured yet also creative in identifying a range of alternatives involving industry-leading strategic and financial players. Kudos on a job well done, and thanks to the Silverwood team."

ANDY LEVITT
Founder & CEO
Purple Carrot