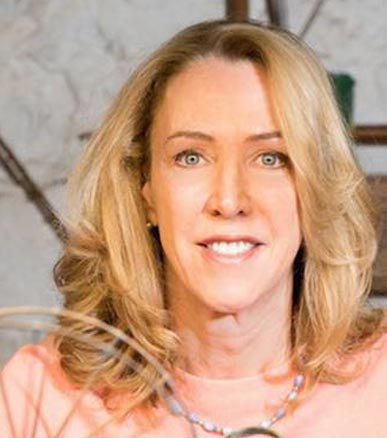 Allexe Law
Industry Advisor
Allexe Law is a mentor and coach for entrepreneurs across a broad spectrum of industries and founder of the Art Science Group, a company providing strategic growth planning, coaching and executive forums for CEOs, in the early growth and expansion phases of the business cycle, to help them to navigate the complexities of growing their companies. Ms. Law leverages her broad experience with entrepreneurs to enhance communications and strategies focused on facilitating company growth.
Ms. Law has worked with executives, leaders and advocates in the energy and environment arena through the Massachusetts Executive Office of Energy and the Environment and with entrepreneurs in numerous business incubator and accelerator programs sponsored through Massachusetts Institute of Technology, Babson College, Clean Tech Open, and Mass Challenge. Ms Law's work draws on her decades of experience working with leaders in the public, private and non-profit sector on strategy development and execution. Additionally, Ms. Law coaches individuals on team building and leadership and is an experienced practitioner in conflict resolution, mediation and negotiation.
Ms. Law graduated with high honors from Boston University with a B.A. in Sociology and Psychology and from Northeastern University with a M.P.A. Additionally, she is certified in mediation and negotiation from the University of Massachusetts graduate program in Conflict Resolution.