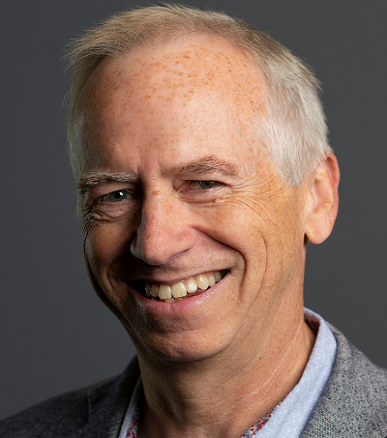 Ben Keen
Industry Advisor
Ben is an independent analyst and board-level advisor in the Technology, Media & Telecommunications (TMT) space. He has over 30 years of experience helping companies and investors make better-informed decisions based on data-driven understanding of the future.
Current interests include serving as Non-Executive Chairman of TV drama consultancy MediaXchange, Non-Executive Director of TAA Tech Ventures, Advisory Board member at movie streamer CultPix and web3 video enabler EDGE, Advisor to a Nasdaq-listed media-tech group, Senior Advisor to start-up accelerator Match-Maker Ventures, Senior Associate at digital sports consultancy Seven League, and expert advisor to the high-level government-industry liaison organisation British Screen Forum.
Until 2017, Ben was Chief Analyst & Vice President for TMT at IHS Markit, leading a team of 100 expert analysts around the world and advising leaders at most of the world's largest TMT groups . Prior to IHS, Ben was instrumental in building Screen Digest into a premiere research firm, pioneering empirical analysis and robust forecasting of global media and technology markets. In late 2010, Screen Digest was acquired by IHS. Ben subsequently helped IHS acquire and integrate another six research and analysis firms.