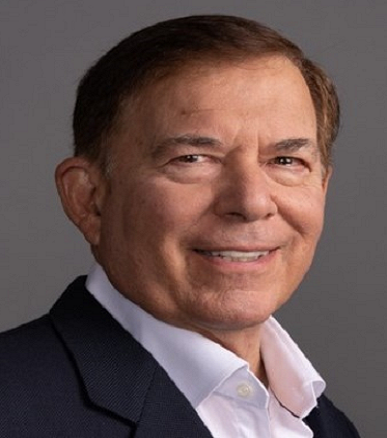 Bernie Landes
Industry Advisor
Forty-seven-year history of high-profile successes as a C-Level and/or Senior Level Manager and Consultant in the Global Nutritional Products and Wellness industries. Experience, expertise and success in the areas of Strategic Planning and plan execution, Product Development, Nutrition Science and Clinical Research, Regulatory Affairs, Mergers and Acquisitions, Domestic and International Business Development, in and out-licensing of technology, Development of Strategic Partnerships, IP development and management, Organization and Management of Scientific Advisory Boards, and resource alignment.
Currently providing support for a global client base in the Nutritional Products and Wellness Industries, with a broad range of clients focused on functional foods, nutraceuticals, dietary supplements, information technology, omni-channel marketing, personal care, environmental, and traditional food products and related services, including all areas of contract manufacturing. NPCG works with domestic and international clients to identify, acquire, develop, market and sell new technologies and products.
Previous roles include General Manager of Alacer Corp. (Emergen-C), General Manager of the Ester-C Company, Director of Strategic Planning, Marketing, Product Development, Regulatory Affairs and Scientific Affairs of Health Valley Foods, General Manager of the MindWorks Product Division of Amen Clinics Inc., President of Oxis International Inc., Chairman and CEO of Suracell Inc., Chairman and President of Paracelsian Inc., and Executive Director of multiple Blue Ribbon Science Advisory Boards, including Health Valley, Monavie, Zurvita, Kappa Bioscience, Physicians Choice and Humann.