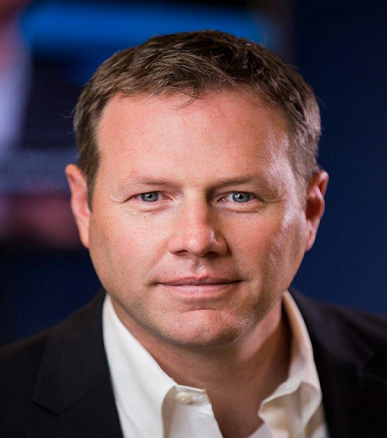 Bill Thomas
Industry Advisor
Bill is a senior leader with a growth mindset and passion for developing and driving new business, product, and market opportunities. He has a diversified deal and technology background including leading acquisitions, exits, sales, financing, and licensing transactions with dozens of companies across the mobile, video/media, and technology (i.e. software, social media, consumer hardware/device) industries.
Over the past decade, Bill has held leadership roles at innovative intellectual property licensing organizations including VideoLabs, Kudelski Group and Intellectual Ventures. In those roles, he was responsible for developing creative go-to-market strategies, driving revenue and business development activities, and managing all of the financial and operational aspects of the business including leading licensing, business development, acquisitions, patent sales, channel licensing, finance and operations functions.
Bill's previous experience also includes more than 10 years at JPMorgan Chase as a VP in corporate finance and risk management groups and as a consultant at Deloitte Consulting advising Fortune 100 clients and leading teams to achieve business strategy and performance improvement objectives.
Bill is a US Navy veteran and received his BA in Business from the University of Washington and an MBA from the Rotterdam School of Management in the Netherlands. Bill has served on several for profit and non-profit boards.