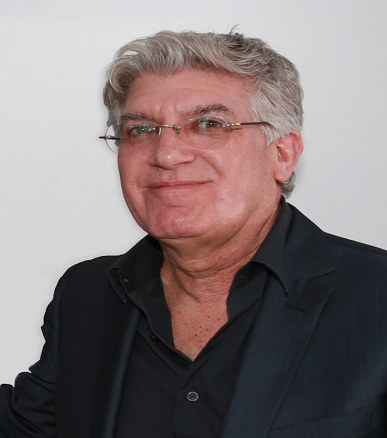 Brian Nohe
Industry Advisor
Brian has a consistent record of success and achievement in both North America and Europe within Fortune 200 companies and entrepreneurial ventures. As an executive with a global perspective, his leadership is characterized as entrepreneurial, motivational and collaborative in business development and implementation. Throughout his many business ventures, Brian has showcased his strategic strengths and innovative thought leadership in organizational development processes.
A long-term employee within The Gillette Company, his expertise in management encompassed marketing, supply chain management and sales management responsibilities; to include, VP North American Operational Services and President, Central Europe. Conducting business, living and traveling extensively in the U.S., Canada, the Far East and across Europe, Brian's global perspective works hand-in-hand with his executive-level manufacturing and management expertise in demand planning, production, warehousing and distribution.
Partnered with a world-renowned entertainment and marketing icon in 50 Cent, Brian led a team focused on building SMS Audio into a world-class, performance-driven brand within the consumer electronics industry.
Additionally, Brian established two companies; founding World Touch Group, LLC a boutique marketing company that worked to improve distressed or underperforming companies and KoNo Enterprises, LLC, a designer, developer and manufacturer of fashion headphones that was acquired by SMS Audio, LLC.
A graduate of Florida International University, Brian also holds an advanced management degree from Harvard University, Graduate School of Business Administration.