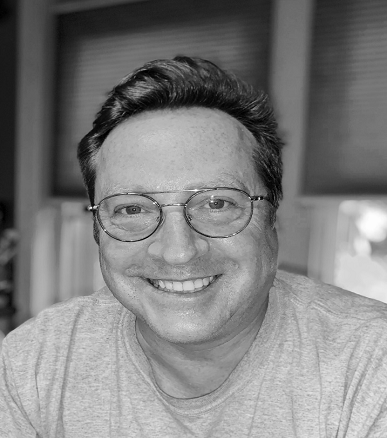 Brian Powell
Industry Advisor
Brian Powell is a 30-year veteran of the Better-For-You Food Industry. Mr. Powell is a seasoned entrepreneur working within (his own or others') successful startups since 1990. He is an experienced Founder with a demonstrated history of working in the consumer goods industry.
Brian is the Founder of Powell & Mahoney, allGoode Organics, Upgrade Partners and Junto Bicycle Works, Ltd.
Balance Bar Company, allGoode Organics, Stirrings and Powell & Mahoney are companies that all grew from a great idea to $5M, $10M, $20M, and $100M companies. Mr. Powell is a visionary with an uncanny ability to see "around the corner."
Brian's previous experience also includes Executive Vice President of Stirrings, Vice President Sales Special Projects/Business Development of Balance Bar Company, as well as, Foodservice Sales Director of The NutraSweet Company.