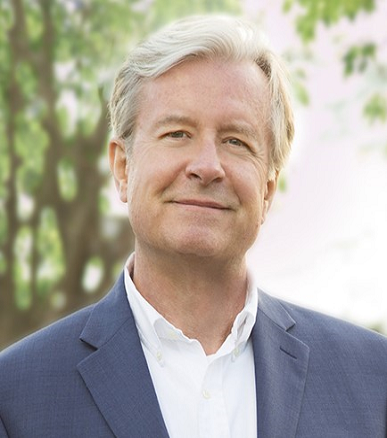 Carl Jorgensen
Industry Advisor
Currently Carl works with Linkage Research & Consulting Inc., based in Chicago. He is heading their Free From Forum vertical, delivering cost-effective insights, training and consulting to companies in the organic space. Carl provides guidance on global consumer wellness trends throughout the enterprise and to the company's key retailer customers, manufacturer partners and consulting clients.
Previously at Daymon, Carl helped to launch and manage the Kroger Co.'s Simple Truth brand, providing strategic brand vision and implementation.
Prior to joining Daymon, Carl was owner/CEO of Purely Organic, Ltd., an importer, broker and national distributor of retail-ready and bulk Italian Organic foods. Under his leadership, Purely Organic became a nationally-recognized leader in the field of Italian organic foods, collaborating with specialty retailers including Whole Foods Markets, Dean & Deluca, Jimbo's Naturally and Mom's Organic Market. To kick-start the business, Carl personally opened the company's first 250 accounts and created a successful direct-to-consumer e-commerce business.
Honors & Awards:
Daymon Worldwide PDS Award for the Simple Truth team at Kroger. "PDS" was the initials of one of the company's founders, Peter D. Schwartz. PDS also stands for Performance, Dedication and Service. It is Daymon's most prestigious award.
Italian Trade Commission, Platinum Distinguished Service Award, 2010
National Association for the Specialty Food Trade, 2007 Sofi Silver Award
# 26 in the Saveur 100, 2005
#40 in the Saveur 100, 2004
National Association for the Specialty Food Trade, 2003 Outstanding Product Award (3 products)