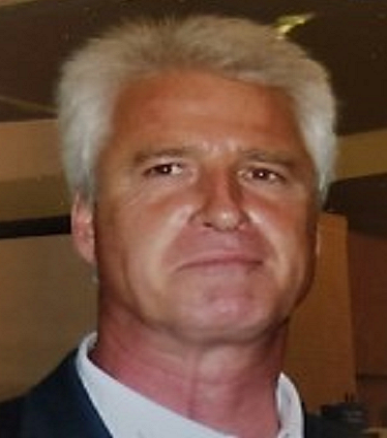 David Price
Industry Advisor
David has driven transformational activities providing advanced technology in the multimedia industry since the transition to digital technology. He has driven aggressive top and bottom line growth as an executive in a number of leading communications technology companies around the world. Currently he holds a number of board and advisory positions in the TV and Media technology industry. Previously he held the position of Vice President, Strategic Business Development, TV and Media at Ericsson based in Silicon Valley, USA.
David was also Founder and Board Member of the Ultra HD Forum, the VR Industry Forum and the DASH Industry Forum and is past-President of the MPEG Industry Forum. David has also been selected three times as one of the "Euro 50" by Cable & Satellite Europe.
Prior to Ericsson, David was a member of the executive team at Harmonic Inc and helped profitably grow revenues from less than $50m to over $500m when he left. David was previously Vice-President with TV/COM International and prior to that, Vice President at M/A-COM Linkabit (Hughes).