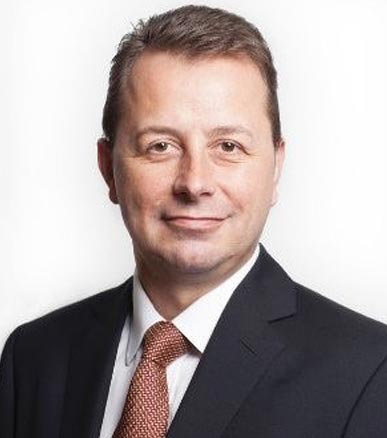 David Sowerbutts
Industry Advisor
David Sowerbuttsis the CEO of Oxygen Associates Limited and anIndustry Advisor to Silverwood Partners. Mr. Sowerbutts has over 25 years of software applications, business consulting and M&A consulting experience globally; primarily in Europe, Africa and the United States.
Mr. Sowerbutts has provided software strategy, business consultancy and mergers and acquisitions services to a broad range of banking, IT, media, manufacturing, retail, aviation, telecommunication and defencecompanies. As CEO of Oxygen Associates, he continues to advise such companies regarding revenue growth, industry consolidation, new market entry strategies, strategic alliances, cost base reduction and capital formation. Prior to Oxygen Associates, Mr. Sowerbutts co-founded and led Business Innovation Associates, a software business consultancy specializing in the business systems of global500 companies.
From 1995 to 2002, Mr. Sowerbutts was Global Channel and Partner Manager for Microsoft during a time of significant growth for the company from a desktop PC software provider into a leading supplier of mission critical enterprise applications. His primary focus was the leading global IT consultants and systems integrators and leading enterprise software vendors. Mr. Sowerbutts worked directly with Bill Gates on many occasions in connection with providing senior executive briefings for Microsoft's key partners.
Prior to Microsoft Mr. Sowerbuttsheld managerial positions with Fujitsu, where he ran the Oil Industry Division and then the Artificial Intelligence Development Division. Mr. Sowerbutts also was previously with Hewlett Packard in account management and solution sales.
Mr. Sowerbutts graduated from the University of Liverpool (John Moores) with a bachelor's degree in Computer Science- Application Software Design and Databases.