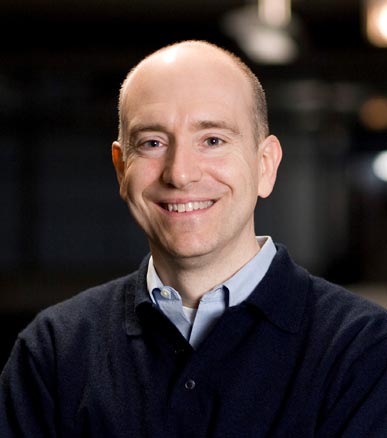 Eben Jenkins
Industry Advisor
Eben Jenkins has over twenty years of communication industry experience, spanning RF design, wireless network operations, long-haul optical infrastructure, and most recently video content creation and network monitoring applications.
Mr. Jenkins's most recent corporate role was as the Vice President of Video Sales for Tektronix (a Fortive Company), overseeing a global team of direct and partner resources with solutions for content houses, broadcasters, and content delivery networks. Previously, he was the General Manager for the Video Business at Tektronix, directing the development of video solutions with a multi-national engineering and marketing team. These products and solutions were used by international broadcasters, content production and post-production facilities, and video infrastructure manufacturers. During this time, Mr. Jenkins also led the acquisition of a private company focused on video monitoring. This ultimately formed the basis of a monitoring, software and support strategy initiative that delivered both revenue and margin expansion over four years. Prior roles at Tektronix included Director of Marketing for the Mobile Business Unit, and numerous marketing and product management roles in optical and RF design and testing solutions.
Outside of the communication fields, Mr. Jenkins has also held a variety of positions including design engineering for production equipment in the petrochemical industry, and assistant inorganic research chemist. Aside from industry work, he also serves various financial roles for charitable organizations in the Pacific Northwest.
Mr. Jenkins holds a bachelor's degree in Engineering from Rice University, and an MBA from the Haas School at the University of California, Berkeley.