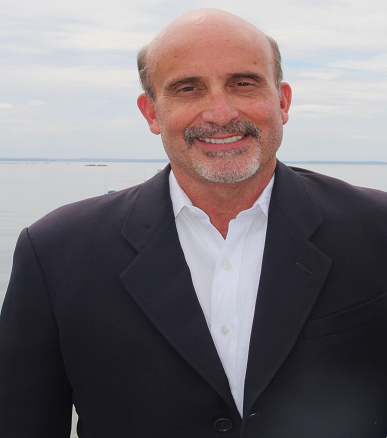 Greg Fea
Industry Advisor
Greg Fea is an experienced Consultant and adviser to companies and boards in the Food and Beverage Industry and/or in Global Luxury Goods developing and executing strategies for dynamic growth, achieving global expansion with special expertise in European companies wanting to enter or grow in the Americas or US companies looking to expand globally, and/or in building strong regional or global brands. Extensive experience in leading companies and/or serving on the BODS of both start-ups and 2nd phase (10 million to 500 million USD) companies , with specific expertise in all facets of marketing, commercial operations, strategy, and building winning organizational cultures.
Greg thinks outside the normal parameters that limit a company's ability to grow helping management to develop and apply winning strategies, sharpen their brand relevance, align organization and operations in the most efficient way, and expand their reach to new markets and sectors.
Greg has served as CEO, General Manager or Commercial Director in 3 firms (illy caffe, Danone, Cadbury Schweppes) with global reach, premium or luxury brands, and deploying dynamic growth strategies based on both organic growth and that achieved by alliance and integration. He has worked extensively on developing new business channels, international expansion, fine tuning brand and marketing strategies, and identifying and executing alliances.
In 2015, Greg founded Global Solutions Consulting, to help companies who need help in these areas and need to develop more dynamic strategies with new thinking and fresh perspective. Additional Resources have been aligned to support various projects or assignments working in concerts with several complimentary organizations.
Greg received his Bachelor of Science from San Diego State University in Business Marketing.