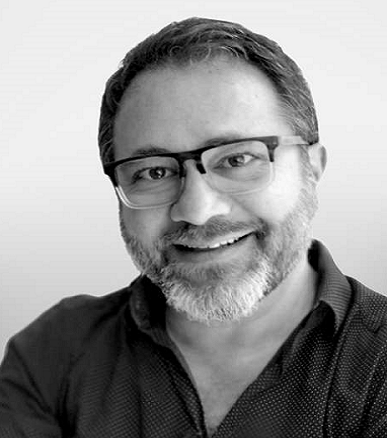 Hammad Atassi
Industry Advisor
Hammad Atassi is a Senior Executive with 20+ years' experience as a Brand Pioneer and Sustainable Business Leader with demonstrated success in growing mission-driven enterprises and steering a profitable, Triple Bottom Line market presence across multiple channels resulting in increased stakeholder value at all levels of engagement.
Hammad is a versatile, entrepreneurial, resourceful and results-oriented consumer packaged goods (CPG) top-level executive – specializing in the natural products industry – with comprehensive, multi-channel experience in the US, Canada and globally. A visionary leader with extensive expertise in developing & implementing comprehensive growth strategies for smaller companies, startups, and brands through expanded distribution, as well as partnering with founders to identify and solidify funding.
He currently serves as President/North America of Nutricare Holdings Limited.  Prior to Nutricare, his former roles include CEO of American Sustainable Business Network, Vice President/Strategic Development of Numi Organic Tea, as well as consultant and advisory roles within the financial services industry.
Hammad has significant Board Membership experience advising innovative Companies and Foundations on best practices to realize successful brand growth, product development, increased stakeholder value and positive Net Impact.
Hammad graduated from The George Washington University-School of Business with an MBA and received his BA from Northwestern University.