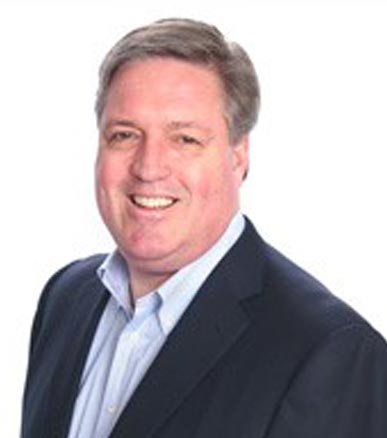 James Lamie
Industry Advisor
James Lamie is an Industry Advisor with Silverwood Partners in the Consumer and Technology sectors.
Mr. Lamie is currently Vice President of Global Marketing at SMS Audio, a premier headphone and accessories company founded by Curtis "50 Cent " Jackson. Mr. Lamie is responsible for leading SMS Audio's global brand building initiatives and increasing brand equity.
Previously, Mr. Lamie was Principal from 2007 to 2012 at JPL Consulting, a Boston based consumer products consulting practice. The company provided strategic brand advisory services, new business development support, and capital raising assistance to global companies, emerging breakout brands, media companies and sports properties.
Prior to 2007, Mr. Lamie was with The Gillette Company for more than 25 years where he held positions in sales, brand management, and sports & entertainment marketing. During his tenure at The Gillette Company, Mr. Lamie held the position of Director, Global Corporate Marketing. In this position he was responsible for corporate marketing initiatives that included the Gillette, Duracell, Braun, and Oral-B business units. Within Global Marketing Resources, Mr. Lamie had functional responsibility for industry leading global sports marketing programs, global e-marketing, strategic licensing, and multi-cultural marketing. He also established global marketing best practices, actively contributed to marketing innovation, led the cross-functional integration of corporate scale programs, and ensured program alignment with corporate strategiesto optimize Gillette's global marketing effectiveness.
Mr. Lamie received an MBA from the F.W. Olin Graduate School of Business at Babson College and a BS in Marketing and Finance from The University of New Hampshire.