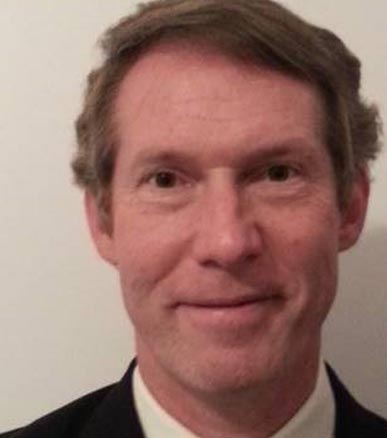 Jeff Moore
Industry Advisor
Jeff Moore has over 20 years of telecom industry experience and is Principal of Wave 7 Research, an independent wireless research company. Wave 7 Research provides subscribers with detailed reports about U.S. postpaid competition, prepaid competition, and U.S. smartphone sales, and also provides original information based on industry sources, store surveys, and access to a comprehensive advertising database. Mr. Moore is broadly knowledgeable regarding U.S. wireless carriers, including competitive positioning, pricing and promotional efforts, and wireless trends.
Mr. Moore worked for Sprint for more than 13 years. From 2006 to 2015, he was Sprint's principal executive responsible for gathering market intelligence about wireless competitors. During that time he was also Chairman of the Sprint Competitive Intelligence Roundtable. From 2001 to 2006, Mr. Moore was responsible for leading competitive intelligence and strategy initiatives for Sprint LTD, Sprint's local phone company.
Prior to Sprint, Mr. Moore worked as a telecom analyst for Current Analysis and The Strategis Group. Mr. Moore holds an MBA from the S.C. Johnson Graduate School of Management at Cornell University.