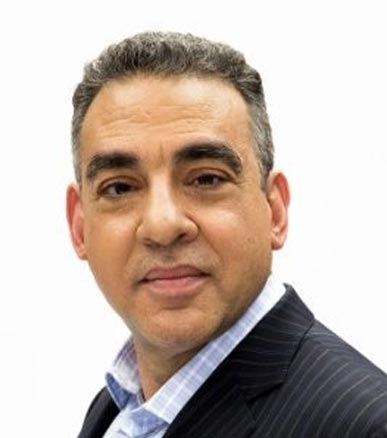 Jerry Gepner
Industry Advisor
Jerry Gepner is an experienced business leader and technologist with several Emmy Awards for his work on major sporting events such as the Winter Olympics Games, and The World Series for CBS Sports and Fox Sports.
He was part of the founding team and COO of Sportvision, a silicon-valley company that was responsible for the creation of products that are now ubiquitous in sports television; the virtual first down line used in American football, the GPS-based tracking system for NASCAR and various other products for baseball, basketball and golf telecasts. Mr. Gepner became president of National Mobile Television (NMT), the largest supplier of outside broadcast facilities in North America. During his tenure Mr. Gepner guided the company through the HD transition and in the creation of new services and technologies for NMT's many network clients.
Mr. Gepner subsequently joined The Vitec Group, a publicly held broadcast, live-event and photographic conglomerate in 2005. As Chief Technology Officer he was responsible for technology strategy and technology development for new products across all of the VitecGroup companies. In 2009, Mr. Gepner was promoted to Division CEO and oversaw the operation of the broadcast services businesses in Los Angeles, along with aluminum truss manufacturing businesses in Texas and Italy, and a custom scenic and staging company in the UK. He developed and managed transformational strategies for each of the businesses that resulted in significant operational improvements for each of the companies. Mr. Gepner reported directly to the Group CEO and was a member of the Group executive board.
Since Vitec Group, Mr. Gepner has been an independent consultant for companies seeking guidance in the areas of media technology, startup financing and the development of business and technology strategies.