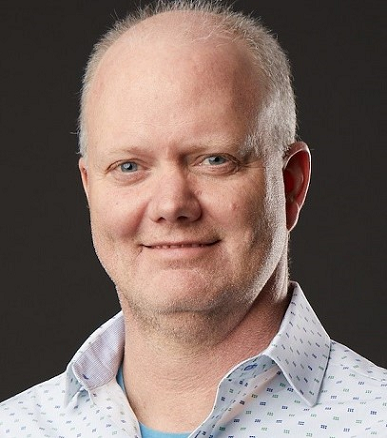 Joe Manning
Industry Advisor
Joe is a seasoned executive with more than 20 years experience in the retail and grocery industries with a particular emphasis on ecommerce .
Most recently, Joe was the Chief Business Officer leads at Shipt.   Joe's team negotiates and manages partnerships with retailers and CPG companies, develops strategic growth plans for Shipt's partners and leads Shipt's Last Mile delivery business.
Prior to Shipt, Joe worked for Starbucks for 10 years. At Starbucks, Joe led multiple sales and business development teams across Licensed Stores, CPG and FoodService.
Joe graduated from Northwestern University with a JD/MBA and received his BA from Georgetown University.