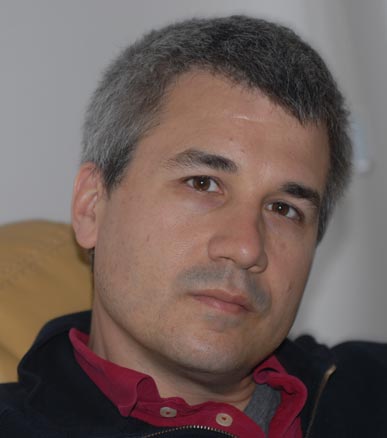 Joe Zaller
Industry Advisor
Joe Zaller is the founder of Devoncroft Partners, a provider of market research and strategic consulting services to a wide range of digital media clients. The company publishes a variety of syndicated market research reports and has been retained for numerous custom engagements by leading players in the broadcast, cable/satellite/IPTV, digital media, Pro-AV, private equity, and finance industries. Mr. Zaller is a frequent speaker at industry tradeshows and events and also publishes a widely-read blog on the broadcast technology industry.
Prior to founding Devoncroft Partners Mr. Zaller served as Vice President of Corporate Development and, earlier, Vice President of Strategic Marketing at Snell & Wilcox (now Snell). Zaller previously was Vice President of Marketing at Irdeto.
Mr. Zaller holds an MBA from The Paul Merage School of Business at the University of California, Irvine.