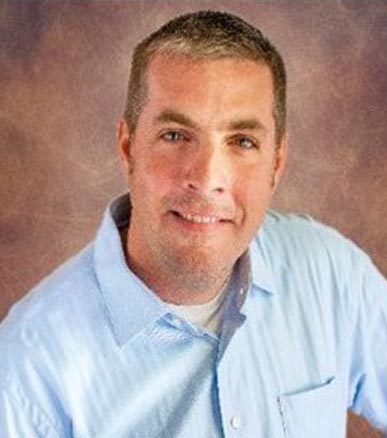 John Ellis
Industry Advisor
John Ellis is a seasoned executive with over 25 years of experience in telecommunications, automotive, connected devices, ecosystems, embedded products, open source and product management in global, multicultural settings. Mr. Ellis is Founder and Principal of a management consulting practice and University adjunct professor delivering customized training in international business, sales, marketing, and finance.
In 1997 Mr. Ellis founded Ellis & Associates, a boutique management consulting firm focused on international business and culture. In late 2010, Ellis & Associates expanded its reach to provide expertise and hands-on execution in a broad range of areas and now focuses on the intersection of automotive, consumer, connectivity and software. Clients range from promising startups to Fortune 500 international corporations as well as government agencies.
Formerly the Global Technologist for Ford's connected car business unit as well as an executive with Motorola; Mr. Ellis has delivered award winning products and programs including opensource.motorola.com, developer.motorola.com, SmartDeviceLink, MyFordMobile, and developer.ford.com. He actively consults to clients in the connected automotive industry, and also serves as the lead instructor for the Connected Vehicle Professional certificate course managed by the Society of Automotive Engineers, Connected Vehicle Trade Association and Mobile Comply.