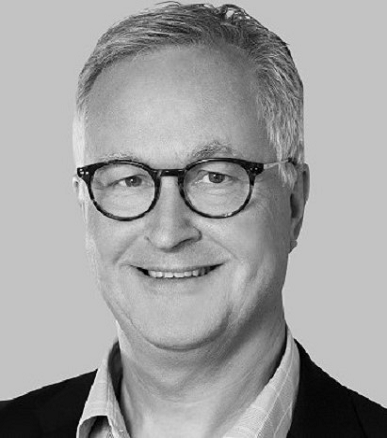 Jonas Darke
Industry Advisor
Jonas is a seasoned corporate development executive with a strong background in M&A, and in complex transformation programs for global organizations. He has solid leadership experience from driving large projects and from several CEO positions. He has held leading positions in different industries including ICT, Media, Life Science and the Public Sector.
Jonas spent 12 years in the consulting industry holding management roles within some of the leading Scandinavian tech consultancies.
In the early 2000s he joined Ericsson where he was responsible for several M&A transactions within Media and Consulting, management of three large-scale Post-Merger Integration projects and for setting up commercial Partnering agreements. He also spent a year in the US, building up a Sourcing organization in connection with a large outsourcing deal.
Jonas is now a management consultant focused on M&A, transformation and on 3rd party business relationships.
Jonas holds an M.Sc. in business and economics from Uppsala University.