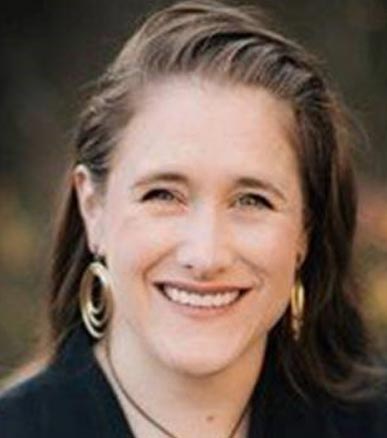 Julia Stamberger
Industry Advisor
Julia Stamberger has been driving innovation in the branded food industry for more than 12 years and she has extensive experience forming and advising start-up companies. In 2005, Ms. Stamberger co-founded GoPicnic LLC and serves as its Chief Executive Officer and President; GoPicnic was her third venture. In 1999, Ms. Stamberger founded internet travel content venture Worldspyder.com, and later started Turn-about, Inc. She previously worked as a business strategy consultant at PricewaterhouseCoopers.
Ms. Stamberger's initial entry into the food sector was when she was brought into United Airlines as a dual entrepreneur-in-residence and venture capitalist in 2003, and tasked with developing new streams of revenue for the airline. She served as Business Development Manager for Onboard Retail programs of United Airlines, where she was responsible for conceiving, developing and launching United's shelf-stable buy-on-board meal program and the ExPlus first class snackbox meal program. Ms. Stamberger has made airline lunch available to over 30 million customers with snackbox solutions through GP Concept Labs' CustomSnackbox division and the retail spin off, GoPicnic Brands. Ms Stamberger also launched over 200 products and multiple retail brands in what was effectively a new category, at retailers such as Target, Costco, Walgreens, Kroger and Amazon, from concept through brand, packaging design and production, through GP Concept Labs' AirlineMporium food brokerage.
Ms. Stamberger holds BA and BS degrees from Miami University of Ohio and an MBA from the Kellogg Graduate School of Management at Northwestern University.