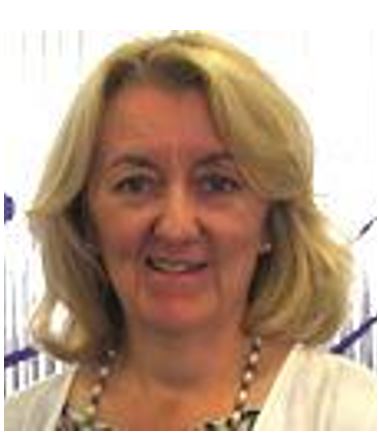 Kathy Weidman
Industry Advisor
Kathy Weidman is a forward-thinking Media Executive with a longstanding track record of success driving both immediate and sustainable growth and impact.  She led several companies through innovative development, design and delivery of end-to-end solutions for Media & Entertainment & Media Technology companies where she specialized in assisting emerging and disruptive media technologies, where BigData, machine learning and AI innovations are leveraged to expand and grow market share and optimize operations.
Ms. Weidman served as CEO/Interim President of eight small- to mid-sized companies and General Manager/Managing Director of two large M&E companies, all with full P&L responsibility.  Currently she provides consulting, advisory and interim executive support for early stage companies or larger M&E organizations in transition.  Previously she served at TiVo, RedBee/Ericsson, Technicolor and Avid Technology in executive roles. She has proven experience developing and delivering products and services for major studios, broadcasters and media technology companies around the world while working and living in London.
Regarded as a thought leader in the metadata market, Ms. Weidman speaks at conferences about the changing world and future of metadata and content discovery and serves on several Advisory Boards and Boards of Directors.  In 2016, she was named as one of the Top Five women in the Media Industry by MultiChannel News.
Ms. Weidman holds an MBA from Babson College and was awarded a Fellowship for Outstanding Career Achievements from Eastern Connecticut State University.