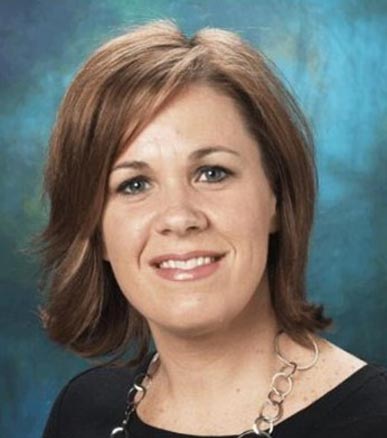 Katie Wasserman
Industry Advisor
Katie Wasserman, founder of Wasserman Consulting, is a Marketing & Communications specialist who has successfully spearheaded a broad spectrum of progressive marketing programs and corporate communication campaigns that have driven growth, diversification and market leadership in the Technology and IoT sectors. A veteran of wireless, with 20 years of experience in both business and communications, she is known throughout the industry as an innovative leader. Ms. Wasserman provides proven insights into market trends and opportunities, expertise in the design of business objectives, adept execution of marketing strategies, and focused public relations initiatives. Her experience has included facilitating start-ups and business subsidiaries; launching marketing organizations, cutting edge technologies, and global rebrandings; leading market introductions and first to market launches, corporate and investor relations campaigns, and closing contracts/customer partnerships.
Ms. Wasserman has been distinguished as one of the 25 most Influential Women in Wireless (2001), and by the Consumer Electronics Industry in 40 under 40 (2002).
Prior to founding Wasserman Consulting Ms. Wasserman began her career as a naval architect, designing hull forms for high-speed ships. Ms. Wasserman studied engineering at MIT and holds a BA in Marketing Communications from Columbia College in Chicago.