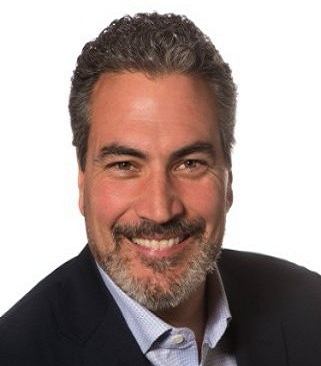 Kevin Joyce
Industry Advisor
Global Sales & Marketing Executive. Digital Media, Adtech, Martech
Chief Commercial Executive who successfully creates and builds enterprise value in technology enterprises from start-up to global multibillion corporations.
Having worked in high tech across 6 different industries for the past 20 years, Kevin believes that culture, alignment and execution trump products and technology. Kevin's experience is across a wide gamut of products and markets. From SaaS based video workflows, Micro Services, and Dev Ops. Over the Top Video, Broadcasting, semiconductor and digital Imaging.
Kevin has successfully led business transformation and growth within highly technical and engineering environments. Kevin is a published author on a variety of subjects including, Sales forecasting, sales management, marketing and product management.
His primary focus is on cross- functional alignment, and the organizational transformation required for technology providers to meet the speed of change demanded of them in todays digital marketplace.
Kevin has received many awards for industry leadership, driven by his passion for customer focus, is a graduate of Saint Michaels College in Vermont and Harvard Business school in Cambridge Massachusetts.