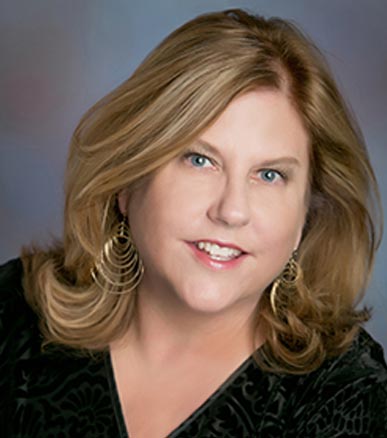 Lauren Clardy
Industry Advisor
Lauren Sandberg Clardy, founder and president of NutriMarketing Group, brings 25 years of experience to the consumer and healthy living industry through marketing, business development and commercialization, with a specialized focus in bioactive ingredients, dietary supplements, functional foods, cosmeceuticals and contract manufacturing. Ms. Clardy serves as a strategic advisor to early stage companies and functions as a principal with Nutritional Capital Network and has been responsible for some of the most successful brands on the market. She is an early leader and innovator in the areas of functional ingredients and science-based nutraceuticals, consumer products, and nutrition and has worked for companies ranging in size from early stage to multi-national corporations by providing strategic marketing solutions and business growth strategies for market leaders and technology visionaries in the B2B and B2C markets.
Ms. Clardy's background spans along the value and supply chain from early beginnings with United Naturals in distribution, to having led one of the most successful dietary supplement and personal care brokerages in Northern California in the 1980s. She worked in key positions for companies such as Hain Pure Foods, Sun Chlorella, Nordic Naturals, Lichtwer Pharma GmbH, and Kraft Foods. She founded NutriMarketing group in 2005 where she brings a wealth of creativity and technical experience in strategic marketing, tactical execution, and business growth. Ms. Clardy excels at identifying and interpreting innovative new product and novel ingredient concepts, and works on all stages of development to transform trends and science into market-ready products.
Ms. Clardy has been a featured writer for various trade publications and a speaker at conferences including Supply Side West, Ingredient Marketplace, VitaFoods, Natural Products Expo, Engredea, and Natural Products Association and serves as an advisory board member to Nutritional Outlook. Ms. Clardy received her B.Sc. Nutrition from the University of California at Davis with a concentration in Marketing.