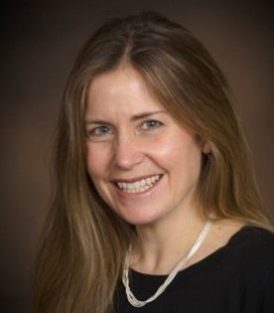 Lisa M. Sacuto
Managing Director
Lisa M. Sacuto is a Managing Director with Silverwood Partners and is focused on the consumer and retail sectors. She is also a Managing Partner of Silverwood Organic Farm, a provider of certified organic produce using the community supported agriculture model.  Ms. Sacuto was previously Vice President of Small Business Marketing and Marketing Strategy for Staples, Inc. the leading retailer of office products worldwide. Ms. Sacuto held a number of finance and marketing positions with Staples, including financial analysis, budgeting, and forecasting, and was ultimately responsible for all small business marketing execution and marketing strategy development for corporate and retail with a multi-hundred million dollar budget.
Prior to joining Staples, Ms. Sacuto was a financial executive with Ford Motor Company in the United States and Europe, and was responsible for developing product pricing strategy. She also worked for Budget Rent-a-Car in the U.S. Northeast regional headquarters, where she was responsible for financial budgeting.
Ms. Sacuto holds an MBA in Finance from the Kelley School of Business at Indiana University, and a BS in Applied Mathematics and a BS in Secondary Mathematics Education from Purdue University.  Ms. Sacuto is a recipient of a 2012 Distinguished Alumni Award from the Purdue University College of Science.