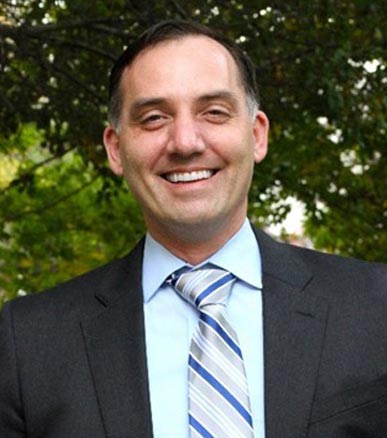 Mark Haas
Industry Advisor
Mark Haas has been advising natural and organic companies, in the US and internationally, in connection with growth initiatives for more than 20 years. With a background leading high growth brands, such as Annie's, Kashi and Hain Celestial, as well as founding his own contract manufacturing plant, Mr. Haas provides experienced insight and strategies to bring companies to their full potential. His experience spans from board of directors, investor management, organizational development, contract manufacturing, and strategic sourcing, to procurement, quality & food safety program development, process design and improvement, inventory management, collective bargaining, energy efficiency and ERP & MRP implementation.
At The Helmsman Group, Mr. Haas and his team help accelerate high potential food brands in several new categories, including bakery, snacks, cold-press beverages, gluten-free, and free-from. Additionally, Mr. Haas often takes long-term interim C-level assignments as coach to founder or advisor to the board to facilitate growth.
As an investor and advisor outside of The Helmsman Group, Mr. Haas supports organizations that empower the global organic and natural foods industry. He serves as partner and co-founder to Ripened Ventures, Inc., and on the Advisory Boards of Aunt Fannie's (a Safe Near Food cleaning and pesticide alternative) and 88 Acres (a free-from, healthy snack startup). Mark is also committed to nurturing the next generation of food industry leaders through his work with Christie & Co.'s Gang of Good.
Mr. Haas holds a BS in Oceanography from University of Washington, degrees in Logistics from Weber State University and Supply Chain Operations from Michigan State University's School of Business.