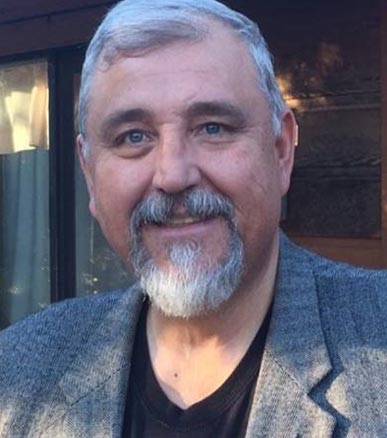 Michael G. Schultz
Industry Advisor
Mike G. Schultz is a consumer packaged goods and technology entrepreneur, thought leader, strategist, and speaker specializing in strategic and tactical business development principals.
Currently Mr. Schultz is the Managing Partner for MGSS Holdings, LLC, a Consumer Packaged Goods (CPG) consulting company. He and his team help companies in the Healthier-for-You market segment "cross the chasm" into gaining increased market share by focusing on business fundamentals of strategy, timing, planning, targeting and execution.
Prior to managing MGSS Holdings, Mr. Schultz was founder, president and CEO of Sedulous Foods Inc. Sedulous Foods was established in 2005 creating the Schultz's Gourmet® brand which is marketed as a Health Helpful™ brand of gourmet quality cooking hot sauces, seasonings and snacks. Strategically taking a balanced approach to the market, Sedulous Foods created a robust distribution model that penetrated the natural/organic, conventional and warehouse membership retailers. Today "Schultz's" can be found coast to coast throughout North America. Schultz's was acquired by the Boulder CO based 1908 Brands Company in June of 2016. Mr. Schultz is often a guest speaker for Colorado's Department of Agriculture in connection with Colorado State University sharing his experiences on taking a personal, tangible idea to market successfully.
Prior to launching Sedulous Foods and Schultz's Gourmet Mr. Schultz was co-founder and EVP of Innerwall Inc. a next generation cyber security software development and consulting company. He helped lead the raise of over $7MM for early stage development and sold the first company major services contract to Boeing Corp. positioning the company as a leading edge cyber security company while also becoming a founding member of the Network Centric Operations Industry Consortium (NCOIC). Innerwall was later sold to Enterprise Information Management, Inc.
Through much of his career Mr. Schultz has held senior and executive level management positions in sales and business development that required hands on team building to deliver robust growth expectations. He is a graduate of the University of Wisconsin – Green Bay; Bachelor of Sciences Degree with a double major in Business and Communications.