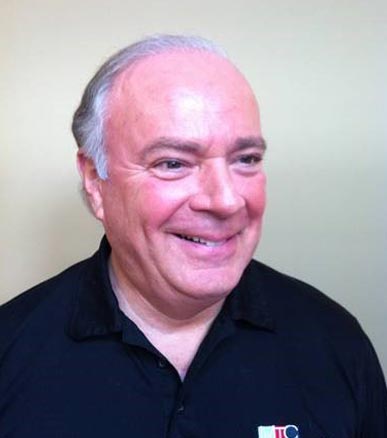 Michael Theodor
Industry Advisor
Michael Theodor is a leader in the Canadian organic and natural product industry where he has been active in the organic, supplement and natural products brokerage business for over 30 years.
In 1980 Mr. Theodor started Michael Theodor Brokerage, Inc, ("MTB") Canada's first organic and natural products brokerage company. MTB launched many of the industry's biggest brands throughout the years in Canada and Mr. Theodor has deep experience and expertise in establishing and building distribution for natural and organic food products. Brands that Mr. Theodor has represented include Rice Dream Beverage, Silk, Jason Natural Cosmetics, Natrol, Avalon, Yogi Tea, Green and Blacks Organic Chocolate, Nature's Plus Supplements and more, MTB also represented the first PC Organic product launched by Loblaw's in 1987.
In 2013 Mr. Theodor sold MTB and formed MT Consulting Services which provides specialized industry consulting services to a select group of clients for supplements, organic foods, HABA and organic commodities. MT Consulting also advises both US and Canadian clients with respect to distribution access and development into several high volume Asian countries. In 2006, Mr. Theodor was the recipient of the CHFA "Hall of Fame Award", Canada's highest industry award. He enjoys mountain biking, and open ocean and mountain river swimming in Canada's Beautiful British Columbia.