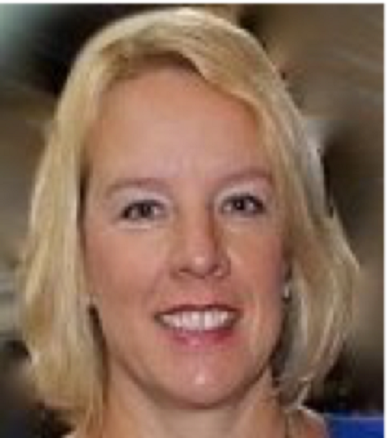 Minna LeVine
Industry Advisor
CEO, Chamber of Eco Commerce: www.ChamberofEcoCommerce.com
Founder, SMART Community Exchange: www.SMARTCommunityExchange.com
Decades of leadership experience in Managing Organizations, Individuals, and Brands. Grown established companies and built emerging businesses. Acts as a liaison between international management teams and as a board member. Served numerous non-profits and trade organizations.
Working group experience includes SMART Education Exchange (SEE), TransAtlantic Education Leadership Exchange (TELE), SMART Cyber Exchange (SCE), Infragard (FBI), CEO Water Mandate (UNDP), Business Call to Action (UNDP), Innovation Center for Climate Resilience (ICCR), European Commission (EC), and other international trade organizations.
Immediate past President, Finnish American Chamber of Commerce Southeast, President Scandinavian American Foundation of Georgia, Administrator USANOR Business Exchange and Nordic Innovation Exchange USA, UNICEF volunteer.
Professional Speaker.
USA and EU citizen. Immigrated into the USA in 1984. Resided in fifteen countries. Multi-lingual communicator. Education in Finland, Switzerland, United States.