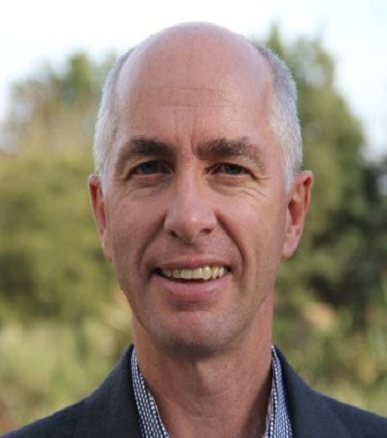 Neil Foster
Industry Advisor
Neil is a hands-on, operational and strategic CFO and COO with a high impact track record across a wide range of B2C and B2B businesses, including: private and public, domestic and international, middle market to large cap companies. His 25+ year career at the nexus of media, software, and technology encompasses a wide range of business models including wholesale/retail, direct/indirect channels, e-commerce, subscription, and advertising, and reflects deep expertise in all facets of Finance – financial reporting, accounting and control, financial planning and analysis, treasury and capital raising, and investor relations. He also has broad functional expertise across the C-suite in Strategy, Business Development, Information Technology, Human Resources, Legal, Manufacturing, and Supply Chain.
Throughout his career, Neil has been an agent of change and go-to problem solver with a demonstrated ability to help define strategy, evolve or re-architect organizations, deliver significant margin and profit gains in a range of business settings, build businesses through creative deal-making, and improve operational efficiency. As a CFO and/or COO, Neil has created substantial enterprise and shareholder value for a variety of companies.
Select accomplishments in Neil's career include: 
Led the overhaul of an underperforming media company ($100M revenues) to achieve top decile performer among a global conglomerate's 40 operating companies
Defined and implemented a wide range of cost and efficiency initiatives to improve margins, marketing ROI, and overhead 
Transformed strategy, organization, and execution of a media business being both enabled and disrupted by digital technology 
Made opportunistic minority investment in an emerging technology platform and sold to Amazon for 8x return in under a year
Executed a series of targeted M&A transactions to expand product portfolio and drive growth of B2B software company
Neil began his career with the "big 4" accounting firm Price Waterhouse, where he qualified as a Chartered Accountant (Canadian CPA). He then earned an MBA in Finance and General Management at the Harvard Business School in Boston. After Harvard, Neil joined the premier consultancy McKinsey & Company, where he worked closely with a wide range of companies in the development and implementation of business strategies and organization change.