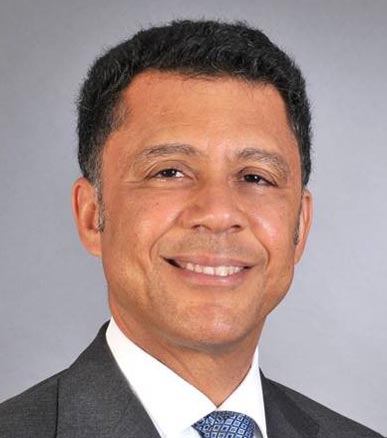 Oswaldo da Costa e Silva
Industry Advisor
Oswaldo da Costa e Silva has been adding scientific and business value at renowned life sciences industry leaders and academic institutions for over 25 years through conceiving, implementing and managing fundamental research and diverse global market-driven innovation programs in areas such as agriculture-biotech, chemical functionalities for medical devices and bio-based performance materials. He has also led a human nutrition strategic marketing group in developing countries and several strategic, corporate projects.
During his tenure in global corporations, Mr. da Costa e Silva has been an effective innovator delivering new sales from conceived and implemented innovation platforms. He has also secured present and future business growth while managing a global business segment in human nutrition.
Lately, Mr. da Costa e Silva has dedicated his focus as a strategic innovation advisor to build his boutique consultancy, InnoCres Consultancy. At Innocres, he advises life sciences, agriculture-biotech, specialty chemicals and social-impact companies and start-ups on strategic growth initiatives, alliances and venture capital funding. He is also an active judge and mentor in the start-up accelerator Mass Challenge.
Mr. da Costa e Silva earned a BS in Agronomy at Universidade de Brasilia, Brazil, and a PhD in Plant Pathology at University of California, Davis. He has taken various management, marketing and finance executive courses at IMD, Switzerland, and INSEAD, France.