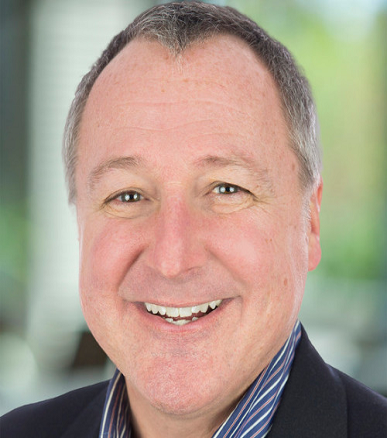 Paul Fuegner
Industry Advisor
President/Principal, CWS Partners
Paul Fuegner is an innovative, Wall Street Journal award-winning, Brand Marketing Executive who combines innovation and creativity with pragmatism and business acumen to deliver strong and sustained contributions to revenue, shareholder value and profits. Passionate about consumer and lifestyle brands with experience ranging from entrepreneurial startups to global Fortune 100 companies across diverse industry segments. Highly adept in merging digital tools with experiential marketing, and emotive social mission messaging to disrupt industries, drive change and capitalize on emerging trends and markets. Articulate communicator and trusted advisor who is passionate about building and leading top-performing teams and cultures of engagement and empowerment.
Mr. Fuegner's experience ranges from startup businesses such as Marley Beverage Company to established Fortune 100 public organizations such as Bank of America and Fireman's Fund Insurance, division of Allianz SE. Mr. Fuegner has re-positioned and re-ignited interest and sales in brands such as Bailey's Irish Cream and SKYY Vodka.
Mr. Fuegner is a trusted business leader who is passionate about building and leading top performing teams and creating cultures of engagement and empowerment.
Among his professional contributions are:
✔ Business Transformation—Turned around business results for Fireman's Fund by capitalizing on their 150th anniversary and resurrecting the historic core values of the company, bringing optimism and delivering the first positive business results in several years.
✔ Brand Management / Market Expansion—Propelled SKYY Spirits from niche following to mainstream recognition and adoption, driving sales growth by $100M.
✔ Consumer Insights / Turnaround Leadership—Reversed seven year decline for Bailey's Irish Cream by re-positioning brand from seasonal consumption to everyday treat, delivering an increase of 30% in sales and 20% in profits.
Paul graduated from the College of the Holy Cross with a Bachelor of Arts in Economics.  Paul completed his Master of Business Administration at D'Amore-McKim School of Business at Northeastern University.