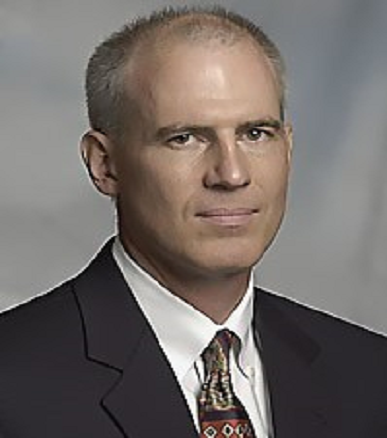 Peter Fielder
Industry Advisor
Peter Fielder is a trusted senior executive leader who has successfully guided multiple global ingredient businesses through dynamic commercial & manufacturing growth and cultural change.  He has a proven track record of identifying, acquiring, and integrating targeted complimentary businesses that have significantly enhanced the long-term value of the primary business.
Mr. Fielder has over 25 years of B2B Specialty Chemical experience with both Industrial and Consumer targeted ingredients that service end markets such as: flavor & fragrance, personal care, construction, and industrial markets.   He has created and implemented growth strategies for multiple companies, including Emerald Kalama Chemical, Lubrizol, Noveon and BFGoodrich.  Additionally, he brings extensive experience working with private equity boards as well as publicly traded organizations.
Currently, Mr. Fielder is the founder of The Fielder Group, which focuses on consulting and advising a variety of firms. By targeting acquisitions within the ingredients and specialty food space, his experience with raw materials, manufacturing, commercialization, competitive analysis, governance, and profitability has benefitted organizations such as private equity, marketing, and investment banking firms.   He has served as an Executive Board Member of the International Fragrance Association, North America as well as Emerald Kalama Chemical – Widness Limited.
Previously, as Vice President & General Manager of Emerald Kalama, Mr. Fielder led the Flavor & Fragrance business through a European acquisition and global growth initiatives that tripled revenue and market contribution. Prior to this position, he was Vice President of CVC Thermoset Specialties.   There, he again led an acquisition unifying two distinctive global manufacturing, sales, & R&D efforts into a single successful entity.  In addition, he managed the Nitrile Latex & Rubber Chemical division and was integral in the successful sale of the Specialty Polymer division from Lubrizol to Emerald.
Mr. Fielder is a private equity advisor and investor as well as member of a local community foundation, where he and his wife focus on preserving land for future generations.
Mr. Fielder earned a B.S. in Engineering from The Ohio State University and completed his MBA with Case Western Reserve University.