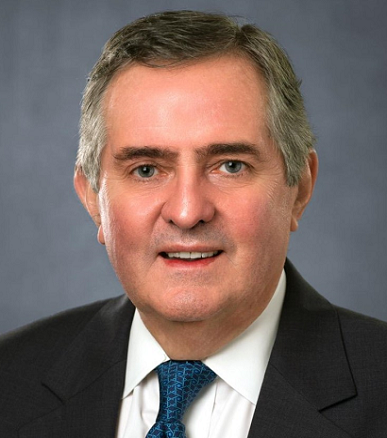 Peter Thom
Managing Director
Peter Thom joined Silverwood Partners as Managing Director – Consumer, Food and Beverage. Mr. Thom has over 25 years of investment banking experience in both the United States and Europe, specializing in mergers, acquisitions and divestitures, public and private debt and equity capital raising and strategic advisory services. During his career Mr. Thom has been associated with the energy, industrial manufacturing, consumer, retail and real estate industries. Over the last 15 years, Mr. Thom has provided a wide range of investment banking and advisory services to both public and privately-owned corporations and private equity firms in the Consumer, Food and Retail sectors, including a core focus on food retail and distribution and in the natural/organic and wellness industry. Mr. Thom has been involved in merger, acquisition and divestiture transactions representing total consideration in excess of $8 billion and debt and equity capital raising of more than $18 billion.
Prior to Silverwood Partners, Mr. Thom founded Kernick Advisory Group, as an investment banking and financial advisory firm specializing in the consumer industry, including CPG, HBC, consumer products, food and beverage manufacturing, distribution and retail. Mr. Thom was also Head of Consumer, Food and Retail investment banking at Scott-Macon, a founding partner of Rockland Advisory Group and its affiliate Rockland Securities; he also served as a member of Salomon Smith Barney's Global Consumer/Retail Investment Banking Group, as head of Supermarket/Drug and Hardline Retail. Prior to Salomon Smith Barney, Mr. Thom served in a number of different capacities at J.P. Morgan in the United States and Europe including Head of the European Real Estate Services Group and as a member of the Global Consumer Group.
Mr. Thom earned his B.A. in Economics from Leeds University and M.B.A. from Manchester Business School.