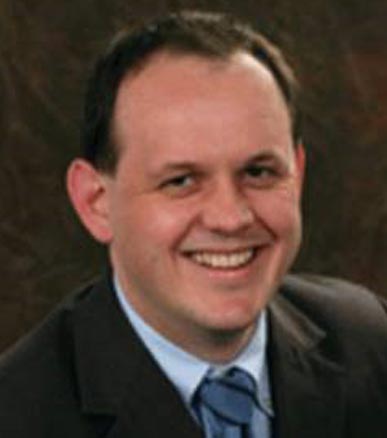 Philip Marshall
Industry Advisor
Philip Marshall, PhD, has 20 years of experience in the wireless communications industry. He spent many years working in various engineering operations, software design, research and strategic planning roles in New Zealand, Mexico, Indonesia and Thailand for Verizon International (previously Bell Atlantic International Wireless) and Telecom New Zealand.
Currently Dr.Marshall is the Chief Research Officer of Tolaga Research, where he leads its software architecture and development, and directs Tolaga's thought leadership for the Internet-of-Things (IoT) and mobile industry research. Before founding Tolaga, Dr Marshall spent 9 years as an Executive at Yankee Group and most recently led its service provider technology research globally, spanning wireless, wireline, and broadband technologies and telecommunication regulation. He serves on the advisory boards of several startup companies and was a non-Executive board member of Antone Wireless, which was acquired by Westell in 2012
Dr. Marshall has a PhD degree in Electrical and Electronic Engineering and is a Senior Member of the IEEE. His technical specialty is in radio engineering and advanced system modeling, and his operational experience is primarily in communications network design, security and optimization.