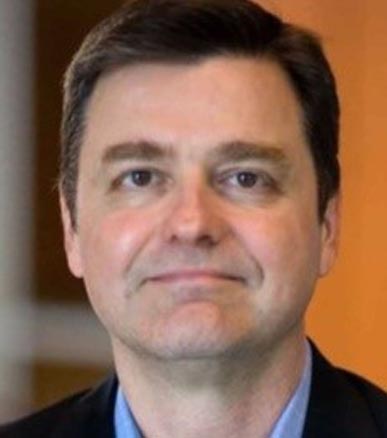 Rimas Buinevicius
Industry Advisor
Rimas Buinevicius is co-founder of Madcelerator, a Madison, WI-based technology company. Madcelerator is leading a transformation in online education and knowledge training through the use of the internet.
Prior to Madcelerator Mr. Buinevicius was CEO and Executive Chairman of Sonic Foundry, Inc. For over 25 years he has been involved with numerous early stage companies and has expertise in technology, finance, business planning and marketing. Mr. Buinevicius' industry background has included Internet, high technology, medical device manufacturing, defense and aerospace and industrial control markets.
Mr. Buinevicius earned an MBA from the University of Chicago; a Master's Degree in Electrical Engineering from the University of Wisconsin, Madison; and a Bachelor's Degree in Electrical Engineering from the Illinois Institute of Technology, Chicago.