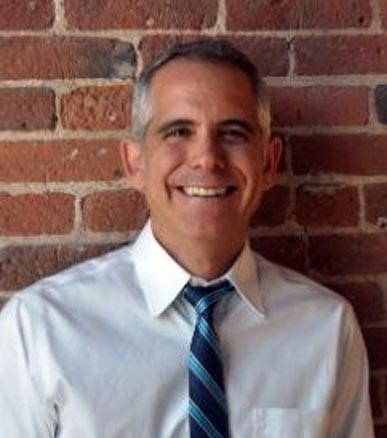 Robert Genco
Industry Advisor
Robert Genco brings over 25 years of experience to the consumer and healthy living industry through marketing, business development and commercialization, with a specialized focus in the supplements and HABA categories. His company, Della Terra LLC, is an independent brokerage firm representing several of the natural products industry's finest lines. Della Terra engages accounts and customers to maximize visibility and awareness throughout the marketplace. Representation includes strategic management of promotions for both chain stores and smaller retailers, working on a national level with management as well as local store staff.
Previously, Mr. Genco held senior management rolls at Weleda US, subsidiary of Europe's leading all-natural skin care company, and Dr. Hauschka Skin Care, where he directed all sales activity, determined strategic positioning, managed all channel activities, engaged in education, and training and coordinated major press events. He exceled in creating competitive assessment and strategies to maximize brand opportunity.
Mr. Genco received a Bachelor of Arts degree in History and Italian Literature from Columbia University in the City of New York.